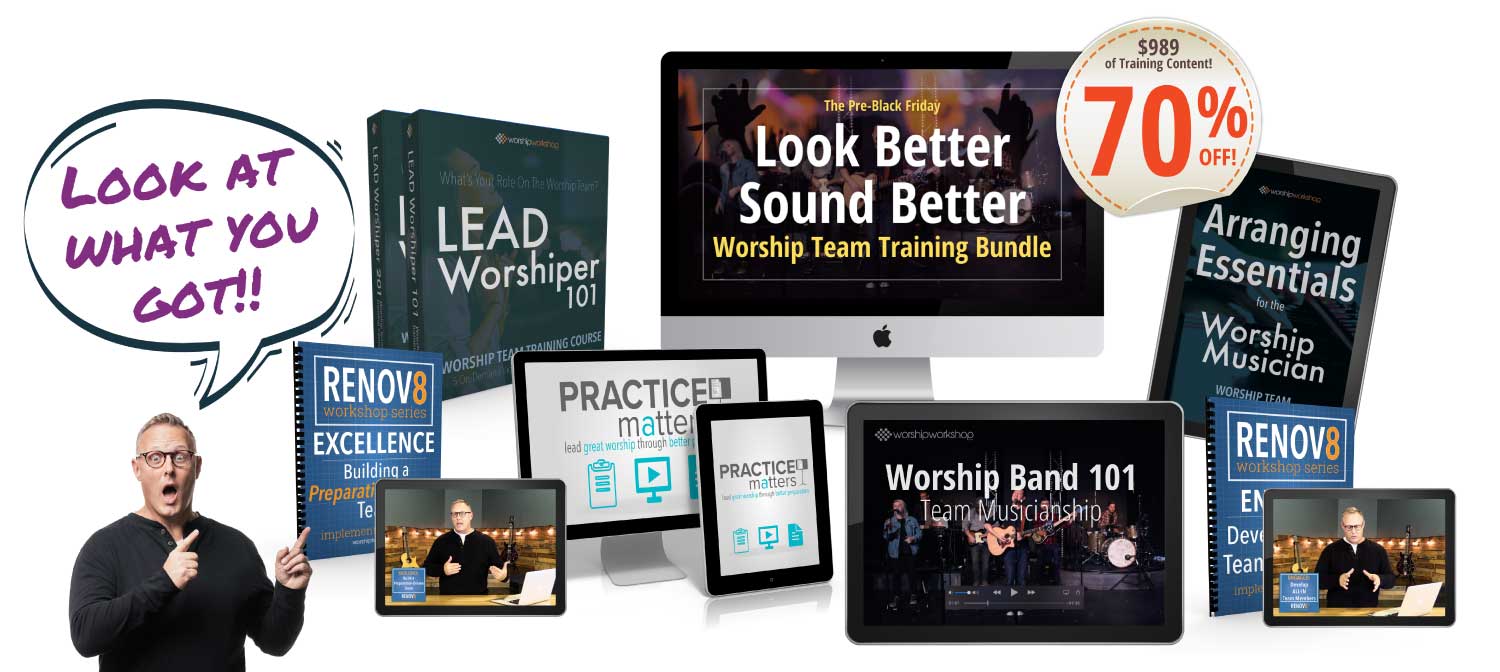 How to Access Your Bundle
Welcome to a fantastic collection of training for you and your team! You scored BIG TIME with all these courses! Nice work!!
Here's how to access your bundle:
Everything in this bundle is housed all together in your own unique course hub.

Right now, the friendly robots are creating your login and password to your hub. They'll send you that information in about 5 mins.
If you don't see the email in about 5 minutes, check your promotions, spam, or junk folders.*
If you need help accessing this content or run into any other technical issues, please reach out to Sheena at help@worshipteamcoach.com.
If you have questions about where to start or how to use the content, email me back. 
Again, congratulations on getting this Bundle for your team. 2022 is going to be a great year!!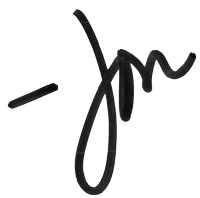 Jon Nicol
WorshipTeamCoach.com
WorshipWorkshop.com
*Please note, our email service provider has had deliverability issues with Yahoo and AOL email addresses.
If you have one of those addresses, 2003 called and said it's time to get a gmail account. 🙂
But seriously, we want you to get your content! We'll be keeping an eye out for those email addresses. But please contact us at help@worshipteamcoach.com if you used a Yahoo or AOL account and you don't get your content within about 5 minutes of placing your order.