Monday, February 17 at 8pm EST
Online Workshop
(On-Demand Version Available After the Event)
How Can the Ennearam Help You Lead Your Team Better?
Leading Yourself AND Your Team
Self-awareness is a critical character trait of a successful leader.
The Enneagram can help you understand yourself better. It doesn't just give you a glimpse into your personality, but it shines an uncomfortable light into the shadows of your personality.
Leaders who are bold enough to look will find the stuff that keeps them from leading at their highest level.
But it's not just a self-awareness tool.
When you understand the Enneagram, it help you lead your team members more intentionally. You'll see
how they complement and contrast each other,
what their different motivations are,
and how they collaborate with you and your other team members.
This workshop is going to help you with that very thing: seeing and leading your team through the lens of the Enneagram.
And along the way, you can't help but discover more about yourself.
Session 1: An Enneagram Summary In the Context of a Worship Ministry
You will come away from this session with deeper understanding of the nine types/strategies of the Enneagram. And you'll also see how these nine types affect your worship ministry.
Session 2: Communication and Collaboration with the Enneagram
You'll see how you and your team can communicate and work together more effectively when you understand and can apply the Enneagram.
Session 3: Case Study
Nate is going to coach Jon Nicol through the Enneagram Assessment results for his team (and his wife). This will give you a deeper insight into how the Enneagram will help you level-up your worship ministry (along with your marriage).
Session 4: Application / Q&A
For those who attend live, you'll be able ask specific questions about the Enneagram for yourself and your team. Nate can also dig into specific examples with you about how knowing your type can be a better leader.
Your Instructor & Guide: Nate Bebout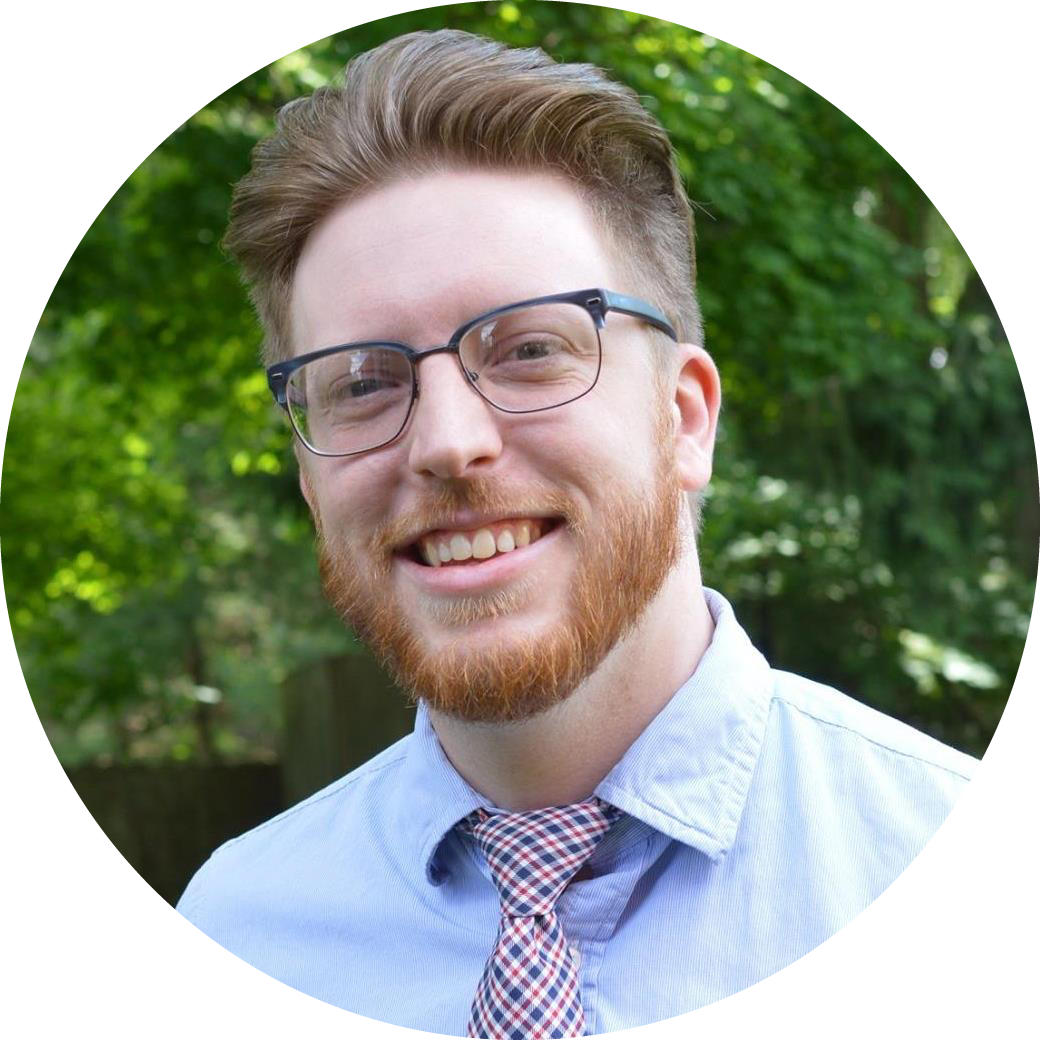 As a husband, father, pastor, teacher, and consultant, Nate has one calling in life: To help energize people and give clarity to their lives. He's spent the last decade figuring out how to do that for others as a pastor, worship leader, campus minister and Enneagram consultant.
Monday, February 17 at 8pm EST
Online Workshop
(On-Demand Version Available After the Event)
Live Workshop + On-Demand: $20
On-Demand Price If Purchased After The Event: $39
The On-Demand price increases to $39 after live event starts.
What if I can't make it to the live event?
No worries. The workshop will be recorded and you'll have forever-access to it.
Wait, how long will I have access to it?
Forever. Or until the rapture, if you're pre-millennial.
Can I invite my team or leaders sit in on this workshop with me?
Absolutely. But they'll need to be with you to watch it on your device.
The live workshop link you get will be unique to you. If they want to watch live from their device, they'll need to purchase a ticket. Seats are limited, so we can't just open it up.
Isn't the Enneagram Satanic?! Or at least New Age?!
Yes. Both. 
Just kidding. Different Christian faith traditions have found the Enneagram to be extremely helpful in spiritual formation. But it's not uniquely Christian (or pagan). It's simply a tool.
The Enneagram helps us see ourselves and each other more clearly.
And yes the 9-point star does make you wonder if the Freemasons are behind this. But no worries. They're busy rigging the next election to mess with a personality tool. 🙂
Is there a refund policy?
Sure thing. If you participate in the live workshop or the on-demand version and find it doesn't deliver at least the value of your ticket price, we'll refund your money within 30 days of purchase.
Will there be a t-shirt cannon at this event?
No. It's an online workshop. We'd be firing t-shirts into the void. Plus, we don't have t-shirts. (Nate, put t-shirts on the agenda for our next meeting.)