How To Lead Your Disorganized Worship Pastor
This Free Package Contains...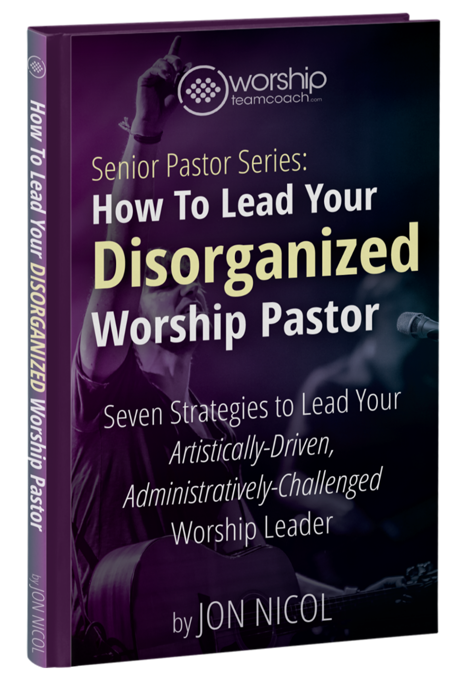 All seven strategies in easy to navigate chapters.
Printable for easy "analog" reading.
Shareable with your church leadership or staff.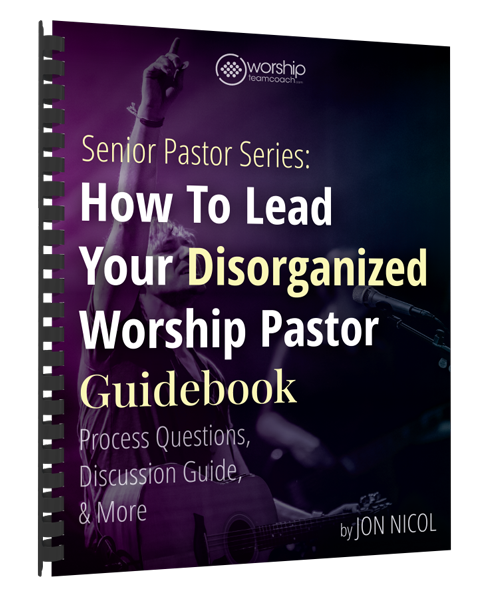 Coaching questions for you to help process each the strategies.
Discussion questions for each strategy to guide your conversation.
Quick-reference guides to the Eight Essential Systems and Worship Leadership Roles.
Shareable and printable.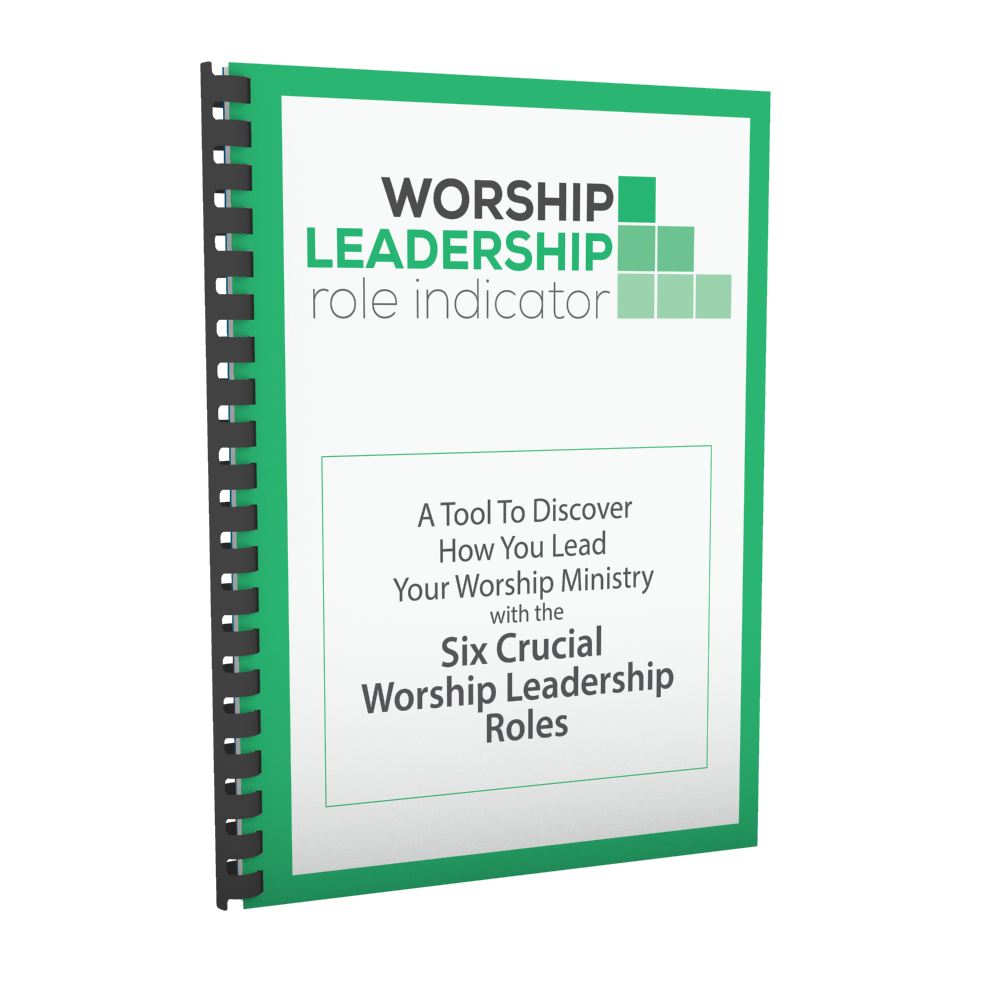 The Worship Leadership Role Indicator
Get insight into which critical leadership strengths your worship pastor needs build one.
Determine the "challenge roles" that you'll need to focus on with your worship leader .
Get valuable insight. This can be used to capture other people's perspective of your worship leader's strengths and weaknesses.