Before You Fire Anyone...
Discover if your older worship leader can transition to become a high-impact, SECOND-HALF LEADER.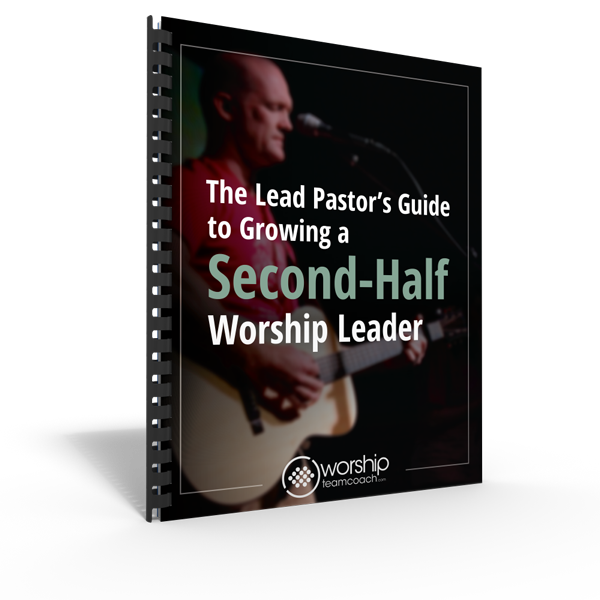 This guidebook will help you prepare for the critical conversations ahead and you lead your worship leader towards second-half leadership. This guidebook will help you...
Clarify what your older worship leader's real challenges and blindspots are.
Identify his or her strengths, so you can build on those.
Know the right questions to ask when you meet with your worship leader.
Click the button below to get the free guidebook now.