Go From Stuck to Leveled-Up
with this Quick Start Leader Training.
Learn which growth level your team is stuck on (and how you can break them free).
"From Stuck to Leveled-Up" Leader's Training will help you...
Understand the five levels of engagement.
Determine which level each of your team members are at.
Understand what might be keeping them stuck at that level.
Take the next steps to move them from "stuck" to "leveling-up."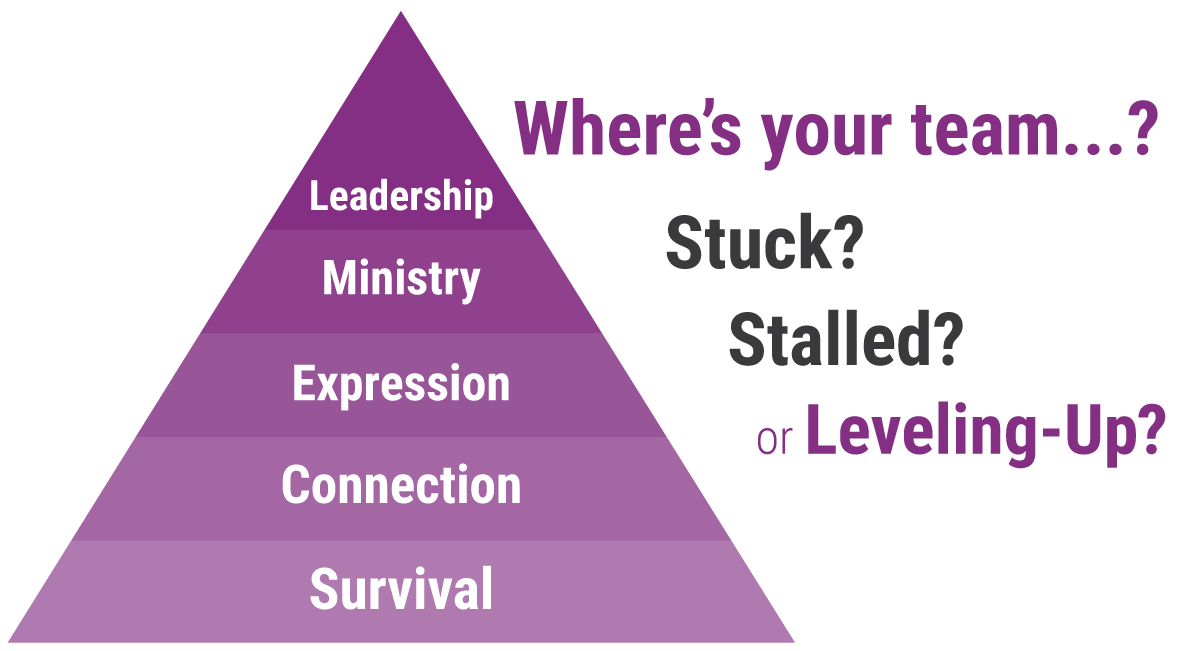 How To Get This Free Training Video & Guidebook
Click the button to get free access to the "From Stuck to Leveling-Up" Leader's Kit.