28 Ways to Create Great Segues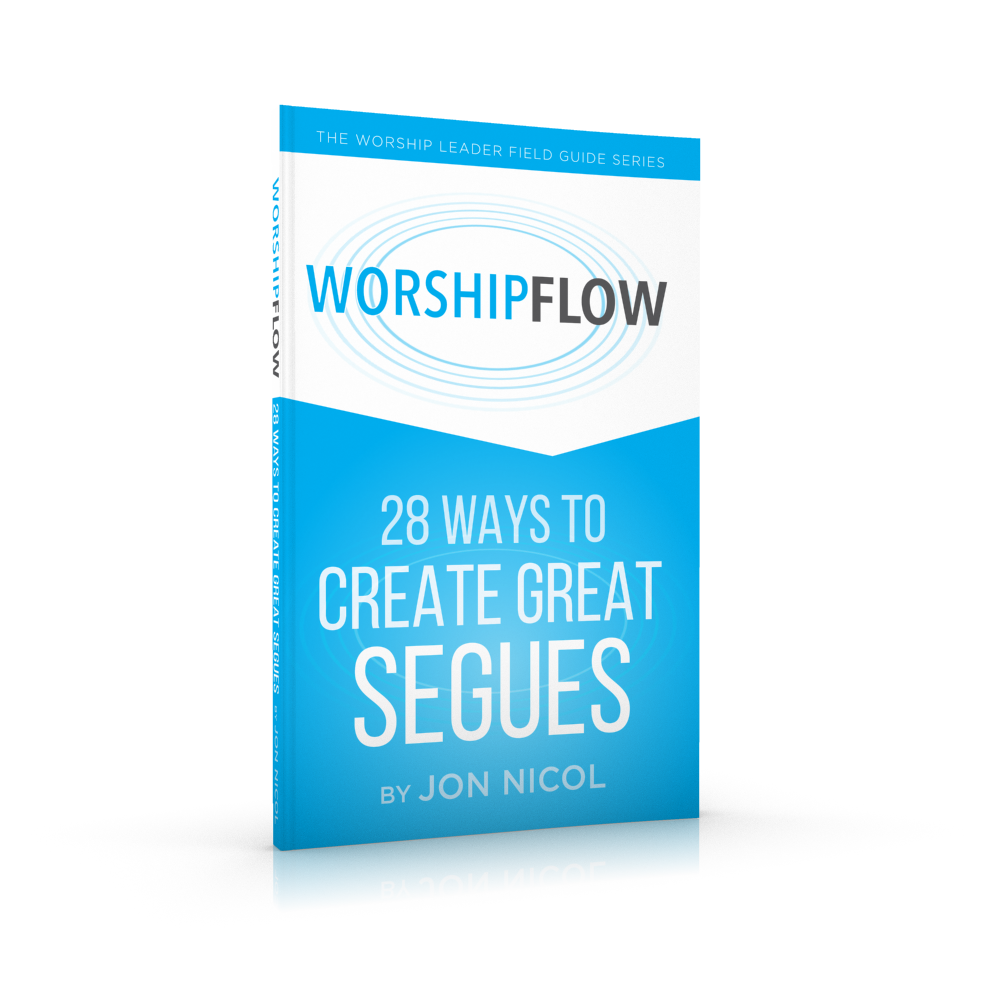 This resource will help you take the bumps, stops and awkward transitions OUT of your worship. You'll get detailed how-to instructions for segues and transitions for every part of your worship service.
Purchase The Worship Flow Book Today!
Worship Flow talks about how to segue in and out of just about every aspect of a worship service:
Worship Flow teaches how to talk between songs/worship elements & how to use segues to communicate vision and mission.
Worship Flow also has a Bonus Section that includes:
Ready-Made Scripture Readings &
Printable Segue Worksheet with Example Sheet
Purchase The Worship Flow Book For $14.99