The health of your worship ministry depends on who you invite in, and how you invite them in. You need a healthy process to bring new team members, no matter what sized church you're in.
We have resources to help you build an audition/qualification process step-by-step.
Option #1: Getting Started
Learn the exact steps you need before you ever audition a potential worship team member...
Pre-Qualify New Worship Team Members in Less Than 15 Minutes!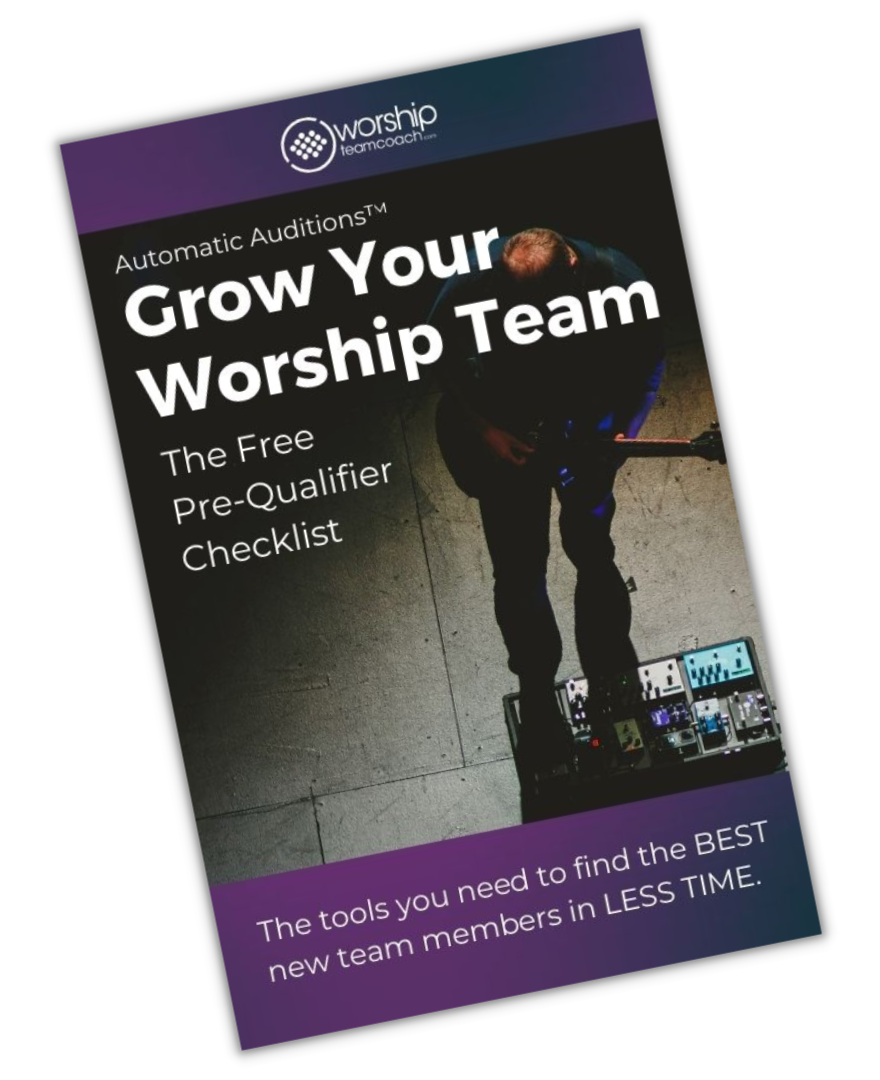 The Automatic Auditions™ Pre-Qualifier Checklist will help you…
Grow your worship team with qualified new people… 

… without wasting time on unnecessary auditions…

… even if you've tried to prescreen people with applications and interviews before.
Get the Automatic Auditions™ Pre-Qualifier Checklist for FREE now!
Sign Up For the Free Checklist Here
We keep your information safe and never share it. After you sign up, you will get coaching and training emails designed to help you improve your worship ministry. You can unsubscribe at any time.
Pre-Qualifier Checklist - (Main)
Option #2: Get The Full Training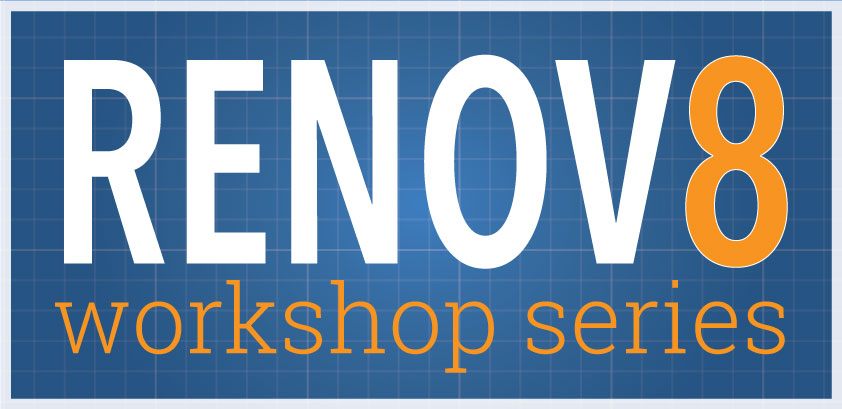 Get This RENOV8 Workshop
EXCELLENCE: Build a Preparation-Driven Team
This workshop gives you a step-by-step plan for creating a system that will help you attract, qualify, and invite the right people on the team.
This workshop will give you...
A philosophy for growing your team.
A ready-to-implement process.
Done-for-you, customizable applications and forms.
Tools to help you determine your qualification standards.
Guidance for how to say NO when someone doesn't qualify.
Tips on how to run effective auditions and interviews.
The workshop includes:
10 On-Demand Video Lessons
Implementation Guide
Slide Deck
Plus these ready-made tools and bonus resources.
Discover more about this workshop...