Thanks for Purchasing The SongCycle!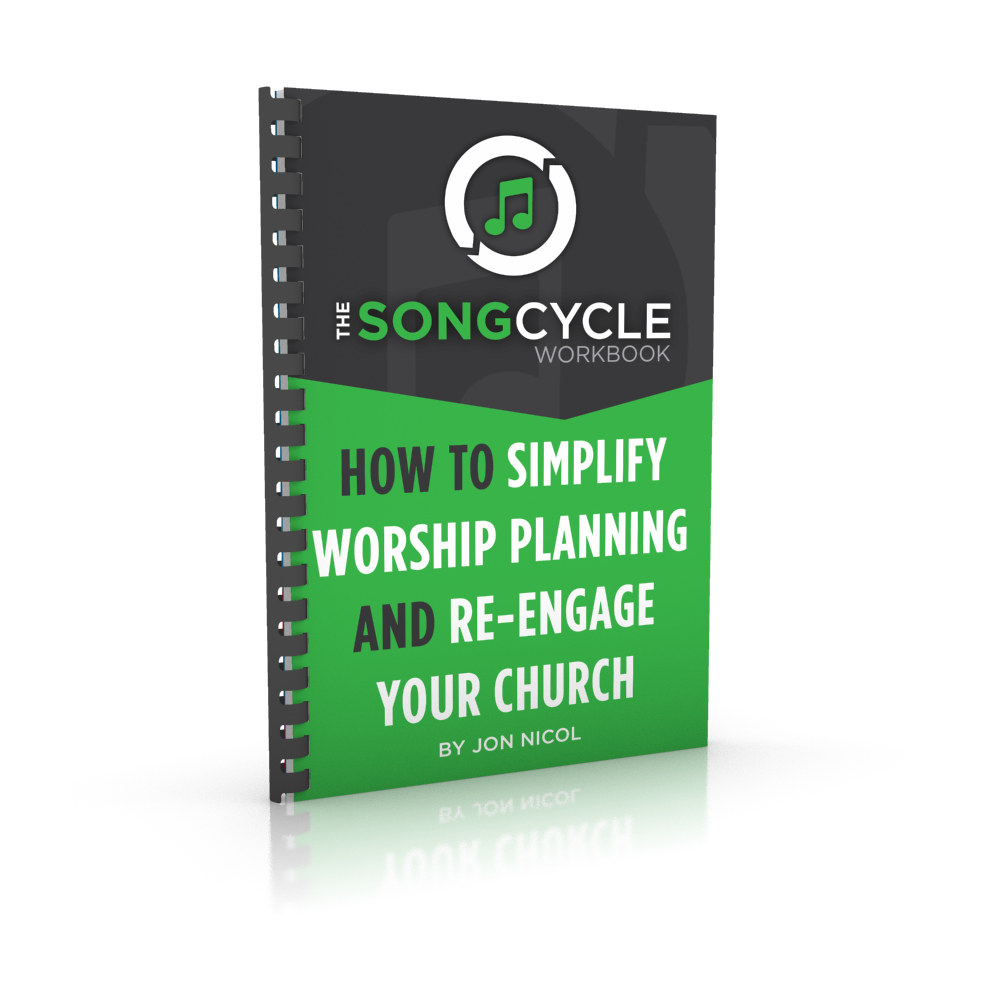 The SongCycle workbook will give you tools to more easily implement this system.
The Workbook contains...
Step-by-step worksheets
A printable version of the Quick Start Guide
Planning tool samples that you can copy and swipe for your own system.
To get your free workbook, complete the form below:
This form is temporarily shut down. Please reach out to customer service to get access to the workbook. We apologize for the inconvenience.