A Disorganized Worship Leader? Really?!
Let's face it, most worship leaders did NOT become worship leaders because they're administratively gifted.
And much of the "lack of time" that worship leaders experience is because their ministry processes and systems aren't as organized as they should be. But even the organized worship leaders struggle because a growing worship ministry has so many moving parts.
We can help you develop well-run ministry systems that require LESS of your time, energy and and attention.
Get This Free Email Course
Build a Less-Stress Worship Ministry
Get a free, three-part email course that helps you understand...
Why systems matter for your ministry...
What are the critical systems in worship...
How to create healthy systems (that lead to a healthy worship ministry).
Each lesson also includes an on-the-go audio version and tons of practical tips.
Click this button, complete the short form, and get instant access.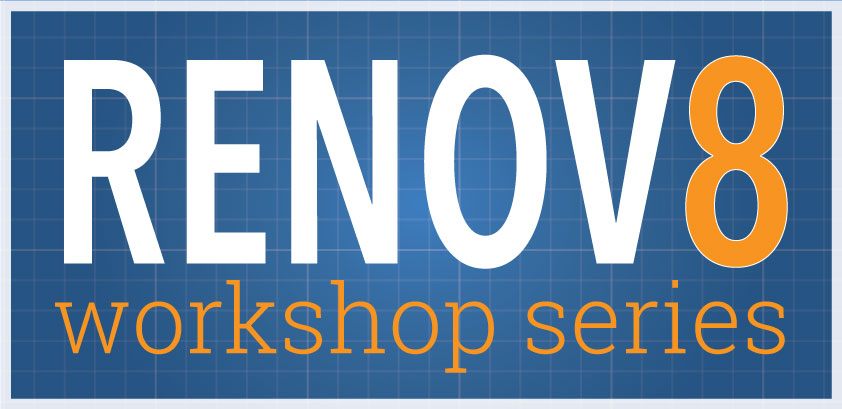 Level Up Your Eight Essential Systems
RENOV8 Workshop Series
These workshops are designed to help you run your critical ministry areas better—to produce better results in less time. 
Here are the eight workshops:
How To Get More (And Better) Musicians
Slacker-Proof Your Schedule
EXCELLENCE: Build a Preparation-Driven Team
ENGAGED: Develop ALL-IN Team Members
EQUIP: Build a Team of Leaders, Mentors & Role Models
Avoid the Monster List: Get Your Church to Sing More
SET FOR SUNDAY: Creative Service Planning at a Sustainable Pace
COMMUNICATE: Information, Expectation & Healthy Culture Formation
The workshop includes:
On-demand video lessons.
Implementation guides.
Ready-made tools and other bonus resources.
And more!
Click this Button to Explore the RENOV8 Workshops.