Growing as a leader is the best investment you can make for your ministry. As you become a better leader, your team will get better.
We have several training courses and products options that help you develop your leadership skills AND lead your worship ministry at the same time.
We also offer coaching and mentoring to help you grow in your leadership.
Explore these options below to decide what will fit you best right now. If you're not sure what you need, complete this short form and we can help you determine what your best next step could.
If you're a young leader (or brand new to worship ministry), you'll benefit greatly from learning one-on-one from a mentor, or in a group mentoring setting.
Learn more about the mentoring options we have right now, complete this short form.
If you're a more experienced leader, a mentor can still be a huge help. But often, you just need someone to help you get clarity, set goals, and help you follow-through to crush those goals.
If you're facing an overwhelming project, or you're entering a new phase of ministry and leadership, a coach can help you walk through that.
Whatever your objective, our leadership coaches will help you get there faster.
Learn more about the coaching options we currently offer.
Training Courses & Products
These resources will not only help you to grow as a leader, but they'll also help transform your worship ministry. If you're relatively new to worship ministry, this series of short workshops will help you develop your leadership over seven critical areas of your ministry.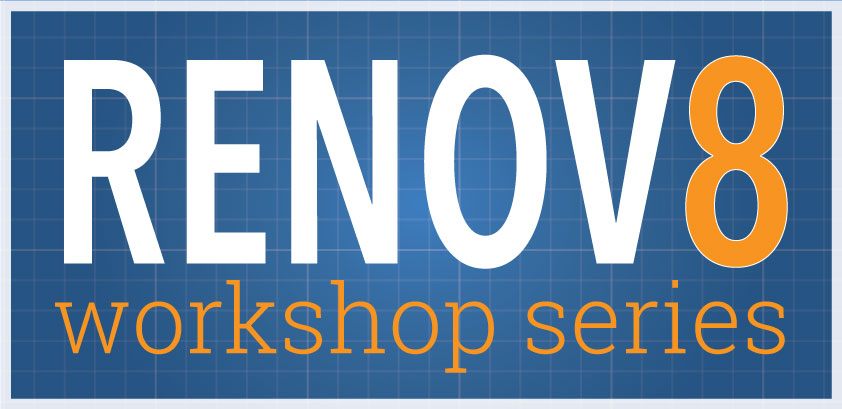 If you want a deep dive into leading your worship ministry to higher level, invest in this series of leadership courses. You can purchase the entire series, or just invest a single workshop that's focused where you want to grow.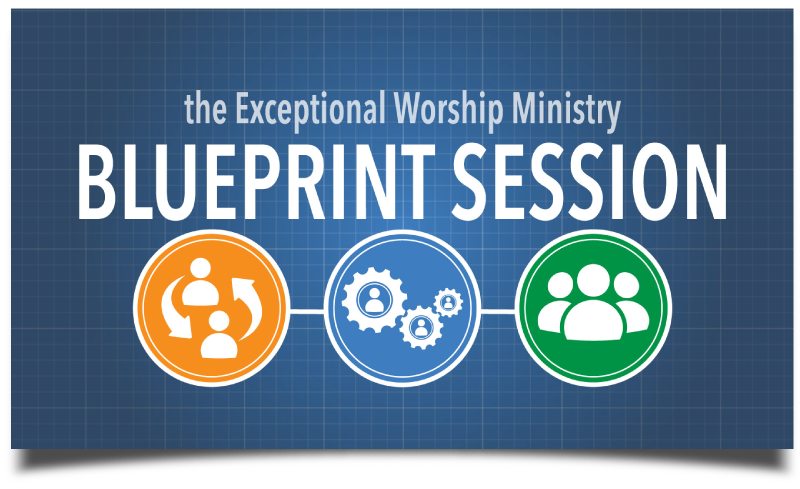 The Blueprint Session is designed to give you the BIG picture of your ministry—what areas are working well, and what areas need attention.
Then you work with a coach to get laser-focused on one critical area that you want to change. With your coach, you'll create a plan of action to tackle that challenge.
This is a highly affordable way to see if coaching or mentoring is right for you.