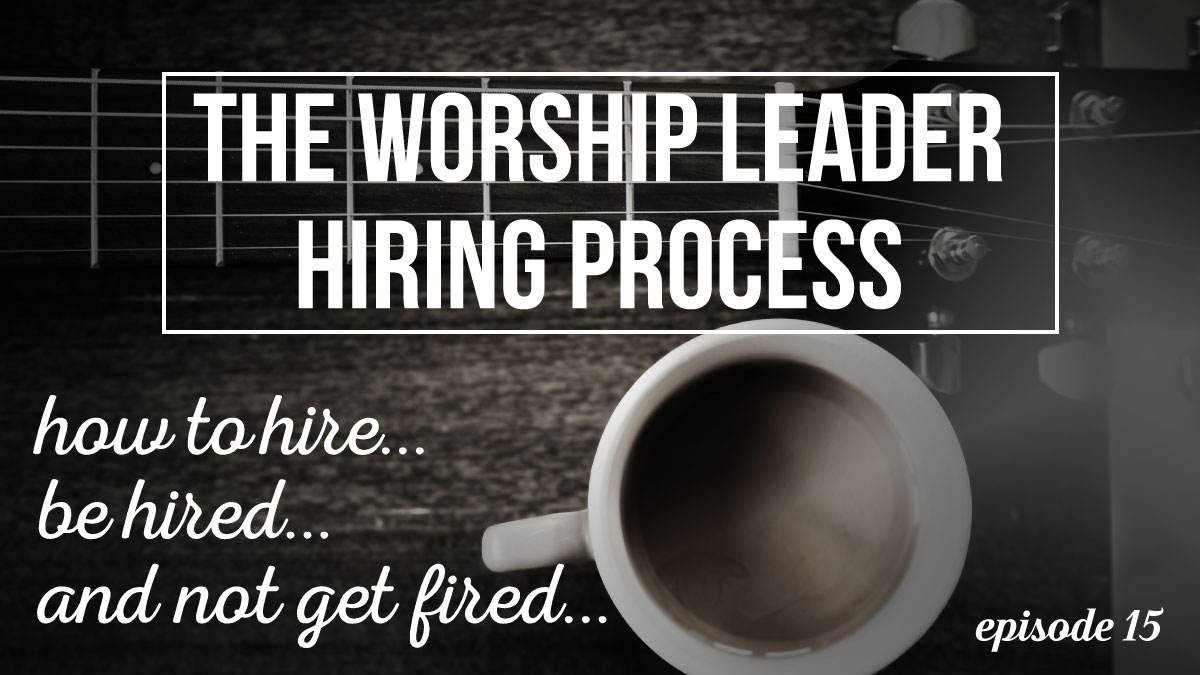 SHOW NOTES:
In today's interview, I talk to Tim Foot of The Slingshot Group. Slingshot Group helps churches find the right people for their ministry positions. Tim leads the Worship Arts division. He's also the worship pastor at LifeBridge Christian Church. We talk about both his experience as a coach and as a long-time worship leader.
Links:
http://slingshotgroup.org/worship-arts/
http://christianmusiciansummit.com/
https://twitter.com/@realtimfoot/
Stuck?
Learn how to level-up your team with this free video training.
Find Articles and Podcasts on