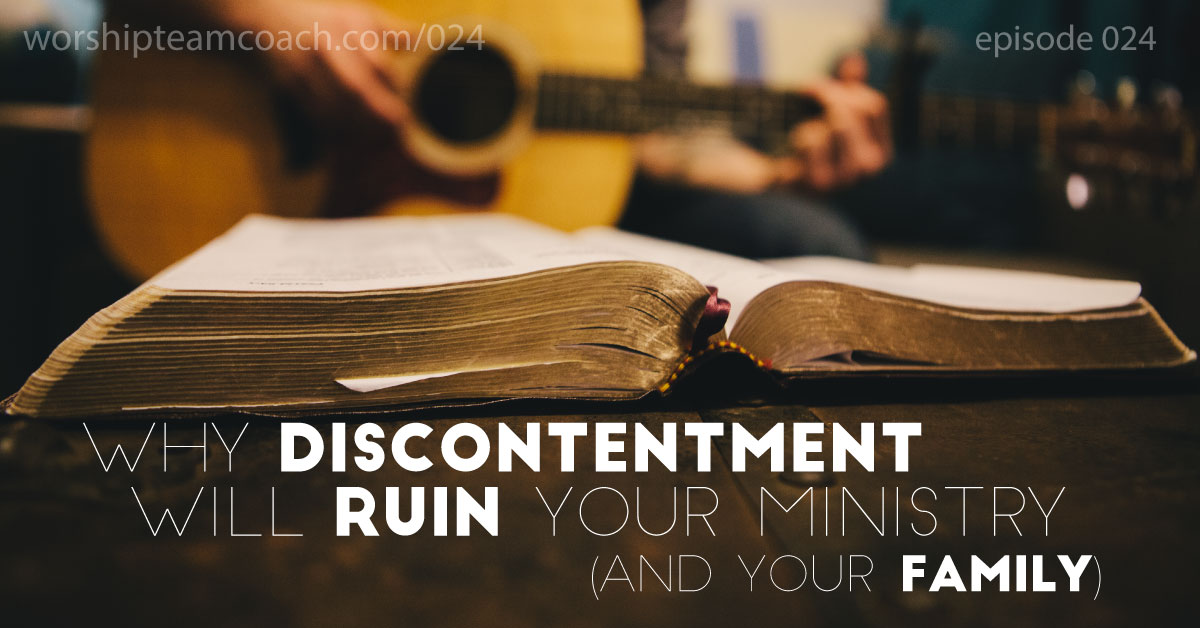 Today's interview is with Mike Harland of LifeWay Worship. We discuss the crucial topic of discontentment. It's a slippery slope that will lead to the ruin of both your ministry and your family.
LISTEN TO THE EPISODE
Here's more about Mike: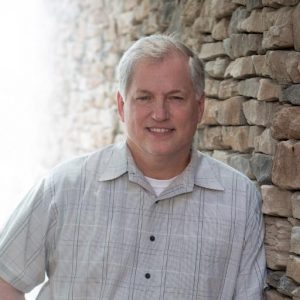 Mike Harland grew up in Mississippi, graduated from Delta State University and New Orleans Baptist Theological Seminary, and has led churches in worship leadership roles for most of his life. Since 2005, Mike has served as the Director of LifeWay Worship Resources, the worship and music arm of LifeWay Christian Resources. He is a published author, Dove Award winning songwriter, and a worship leader who sings and speaks nationally and internationally. His blog and podcast, "WorshipLife" is followed by worship leaders and church musicians from across a wide spectrum of churches.
Mike and his wife Teresa serve in the children's, discipleship, and worship ministries of Brentwood Baptist Church and live in Franklin, Tennessee. They have three grown children – Lee, Elizabeth, and John.
LINKS:
Mike's Podcast: http://worshiplife.com/
LifeWay Worship: http://www.lifewayworship.com/
Twitter – @mikeharlandLW
Want To Learn More About The Blueprint Session?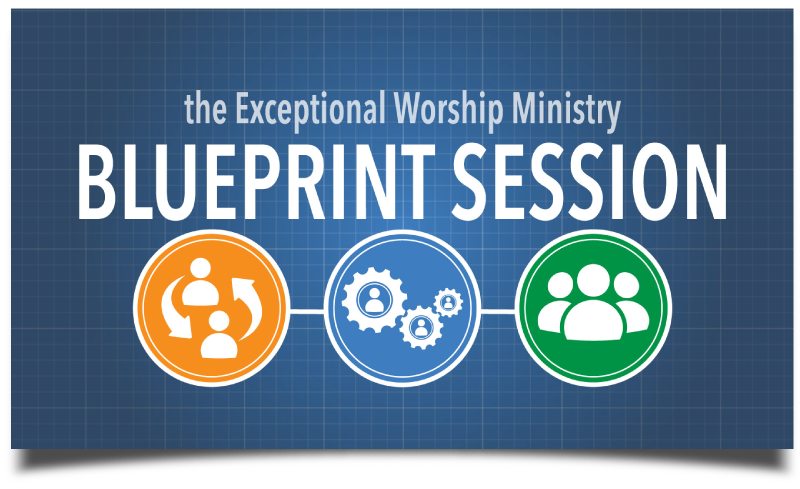 Go Here To Learn About The Blueprint Session
MUSIC
Our music on this episode is from Mike Graff at coreoundmusic.com.
WRITE A REVIEW
Write a review for The Exceptional Worship Podcast on iTunes.
Stuck?
Learn how to level-up your team with this free video training.
Find Articles and Podcasts on