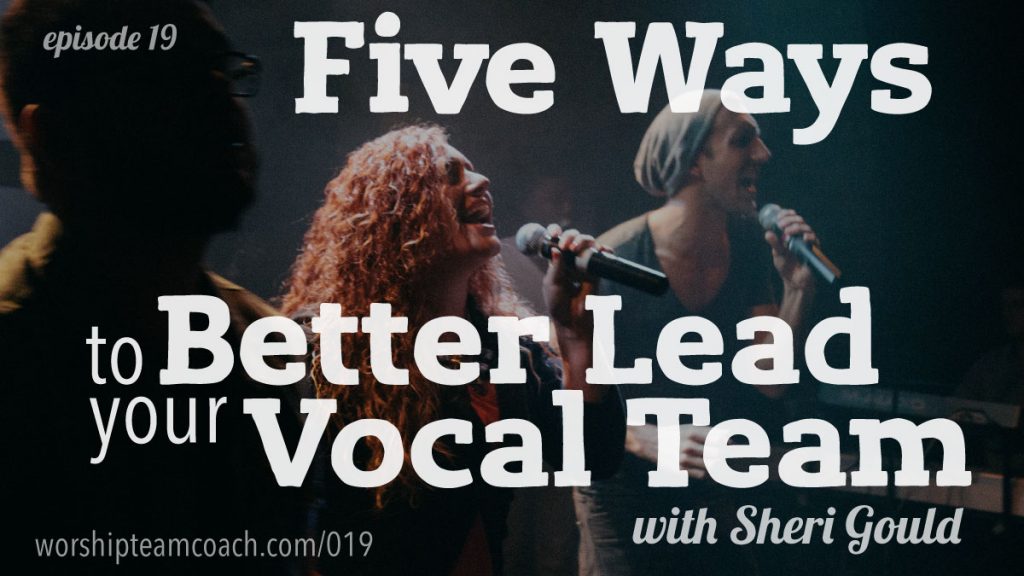 In today's episode, we talk about what worship leaders can do better as they lead their vocalists.
Show Notes:
TOP 5 WAYS TO BETTER LEAD YOUR VOCAL TEAM:
1. Provide Training For Your Vocalists
2. Take Responsibility For Growing Them
3. Be Mindful Of Keys
4. Run Effective Rehearsals
5. Recognize Our Purpose As Worship Musicians
DVDS and Articles By Sheri:
DVD: Basic Vocal Technique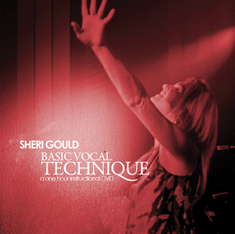 Improve Your Talking to Help Your Voice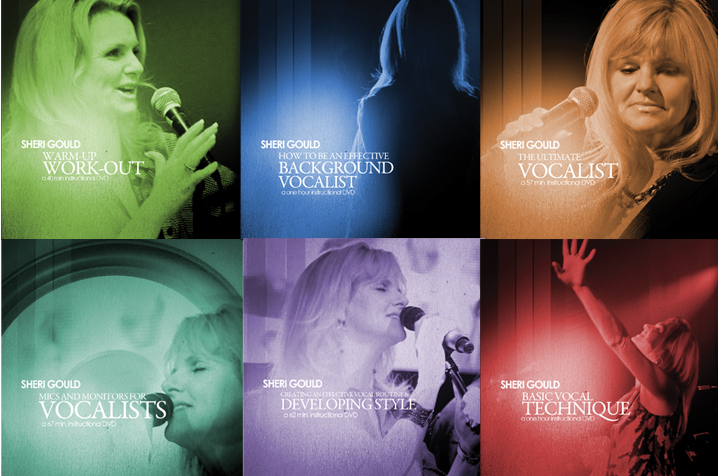 Bonus Download
To get all the leadership and vocal tips from this episode, click this button to get access to the "cheat sheet", Top 5 Ways Worship Leaders Can Lead Their Vocalists + Bonus Tips.
Click Here To Get Free Access (No sign-up required.)
Connect With Sheri 
Stuck?
Learn how to level-up your team with this free video training.
Find Articles and Podcasts on