An Interview with Author & Pastor, Jay Kim
Summary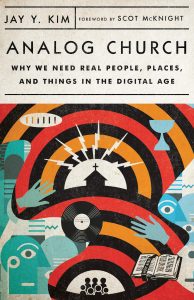 Back in January, when few of us ever dreamed that COVID-19 would shut down our church buildings, I recorded this conversation pastor and author, Jay Kim, about his book, Analog Church: Why We Need Real People, Places, and Things in the Digital Age.
In this book, and during this conversation, Jay sheds light on how technology and the pursuit of relevance is damaging the church. However, this book and this episode are releasing in March of 2020, when all we have is "digital church" when it comes to gathering for worship.
Don't think for a moment that this discredits what Jay is saying. I believe our current situation will amplify his message that digital is and will never be enough. Technology is a tool, and in many ways, a powerful tool. But it can't be a substitute for gathering, participating, and communing together.
Be sure to listen to the end of the interview, because Jay recorded additional thoughts about Analog Church and the times that we're living in.
Stuff Mentioned In This Episode:
Connect with Jay Kim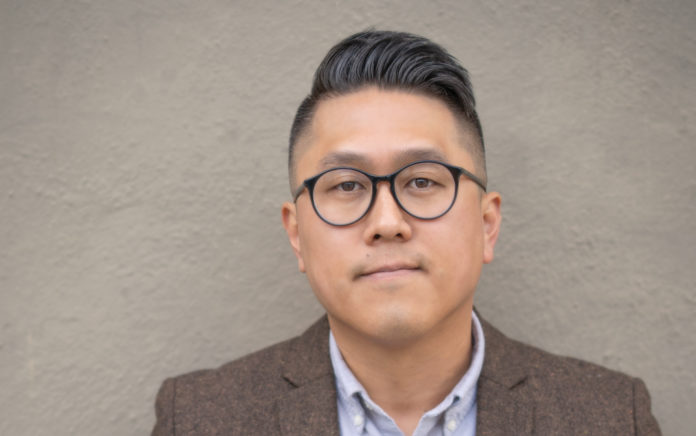 Jay's book, Analog Church:
Jay's site, JayKimThinks:
Show Us Some Review Love??
When you're ready, would you help us out by giving us a positive review and rating on Tunes/Apple Podcasts? That would be fantastic, plus it'll help spread the word about the Worship Workshop Podcast.
Note: Some links may be affiliate links. 
Stuck?
Learn how to level-up your team with this free video training.
Find Articles and Podcasts on