Summary
In this episode and the next, we are talking about the systems that can make your worship ministry run effectively and successfully, or run off the rails.Worship pastor, coach/trainer Peter Neumann joins us for this conversation about how to build and improve the structures and processes that make your ministry healthy and strong.
Resources Mentioned In This Episode:
RENOV8 Workshop Series
The SongCycle Book
Worship Flow Book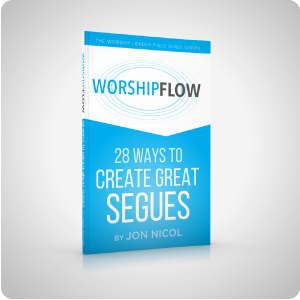 Show Us Some Review Love??
When you're ready, would you help us out by giving us a positive review and rating on Tunes/Apple Podcasts? That would be fantastic, plus it'll help spread the word about the Worship Workshop Podcast.
Stuck?
Learn how to level-up your team with this free video training.
Find Articles and Podcasts on