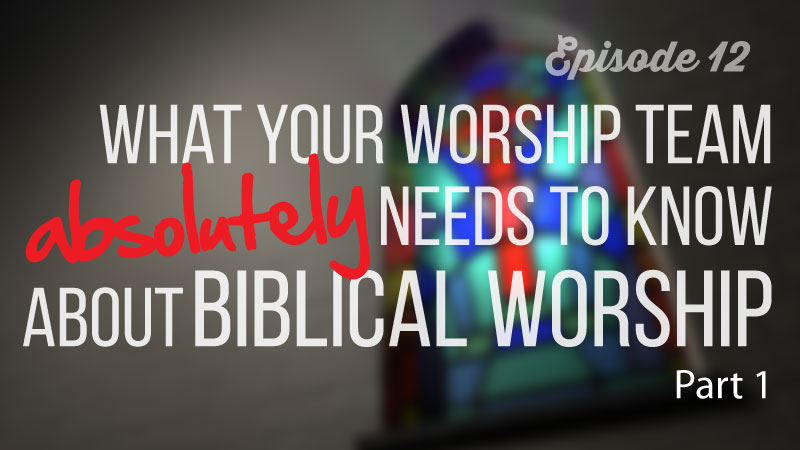 Show Notes:
Today we're talking with Rob Still (RobStill.com). Rob is a worship leader, producer, songwriter teacher and author. In this (and the next episode) we dig into the HUGE topic of Biblical Worship, narrowing in on what your worship team absolutely needs to know about it.
Below are a few links that we talk about in the interview.
Which Robert Webber Book Would You Recommend People Start With?
Ancient Future Worship – Robert Webber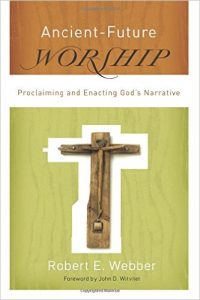 Challenge
Ask your team members, "What are some scriptures that teach us what worship is and how to worship?"
Rob and I want to hear what kind of response you get from your team members. How well do they grasp Biblical worship?
Stuck?
Learn how to level-up your team with this free video training.
Find Articles and Podcasts on