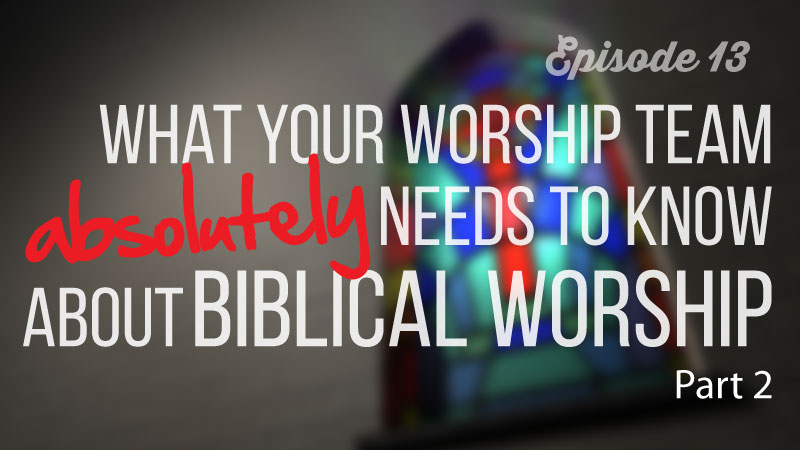 Show Notes:
Today we're continuing our conversation with Rob Still (RobStill.com). Rob is a worship leader, producer, songwriter teacher and author. In this episode we dig into the HUGE topic of Biblical Worship. In this part of the interview, we narrow down on seven big ideas that your worship team should absolutely know about.
Below are a few links that we talk about in the interview.
Get Rob's Worship Cheat Sheet/Mind Map
Get Rob's devotional book, Resurrection Power.  
Words Of Worship Article
Stuck?
Learn how to level-up your team with this free video training.
Find Articles and Podcasts on