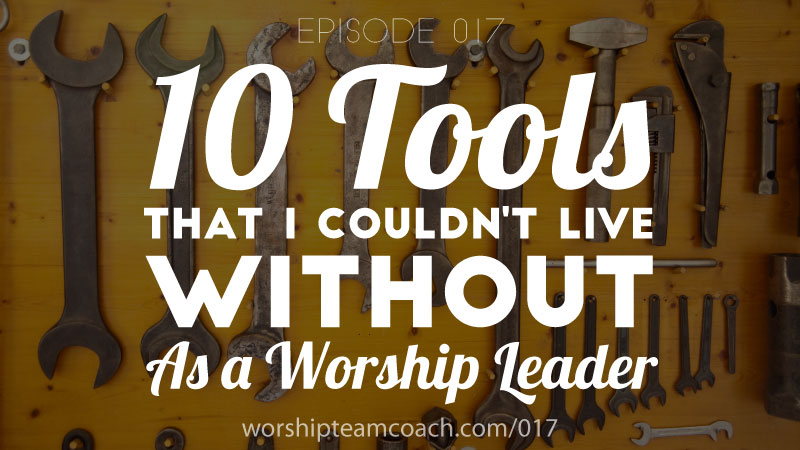 In today's podcast, I talk to you about the 10 tools (apps and such) that I love, and that make ministry easier/better.
1. Evernote
I use Evernote for TONS of stuff….
You can scan and store documents…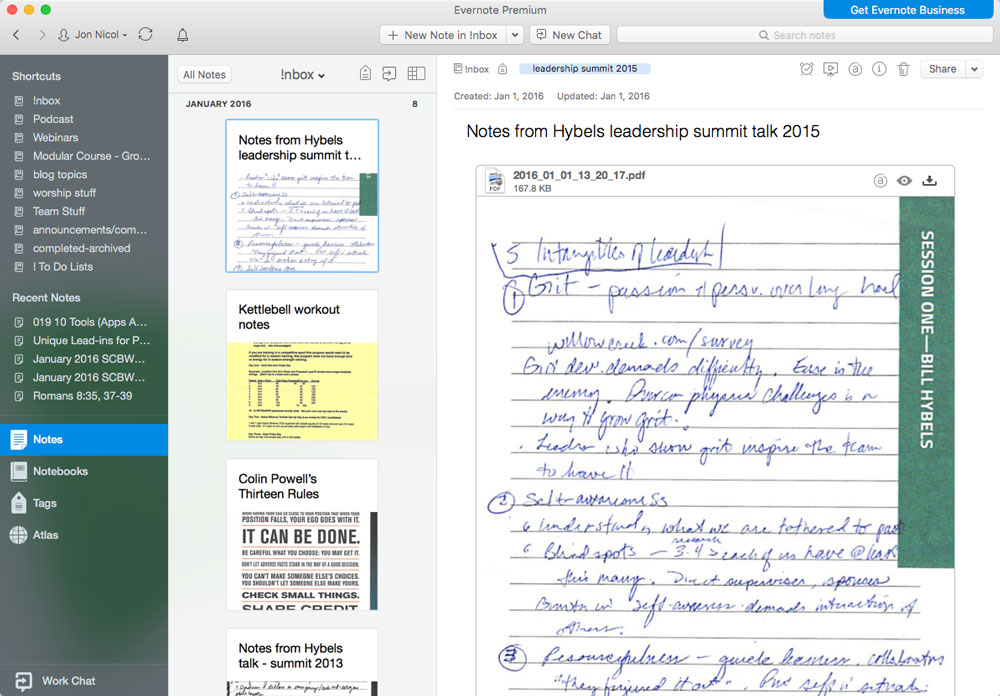 You can have tons of notebooks to keep notes organized. Or just tag them…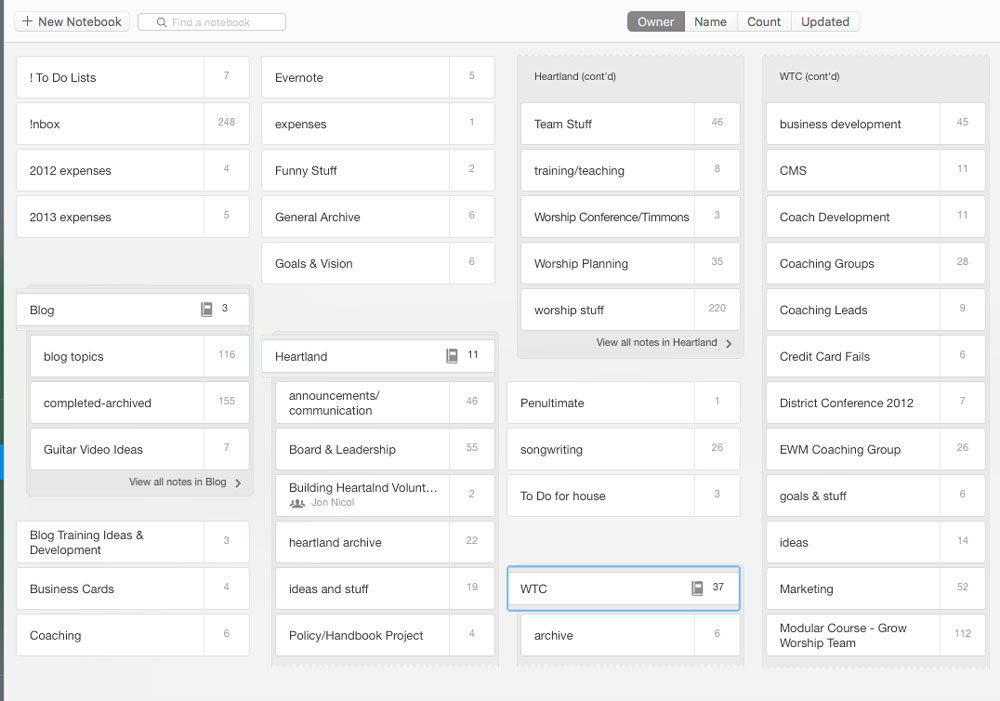 Free is good…probably too good. You might never need to upgrade to plus or premium.

2. Planning Center Online's Services And Music Stand Apps
I've been using Planning Center Online since 2011. And I've never looked back. When I first started using PCO we just called it PCO and it was just for worship planning. Now it's a collection of church apps that take care of everything from managing your rooms and resources to checking in your kids to collecting your offering. I think they're working on a Potluck app next, too.
Learn more about Planning Center
I love that they base your costs on size and usage. To find out what your church would pay, here's a handy price calculator.
This screenshot of a service doesn't do it justice…it does SO much.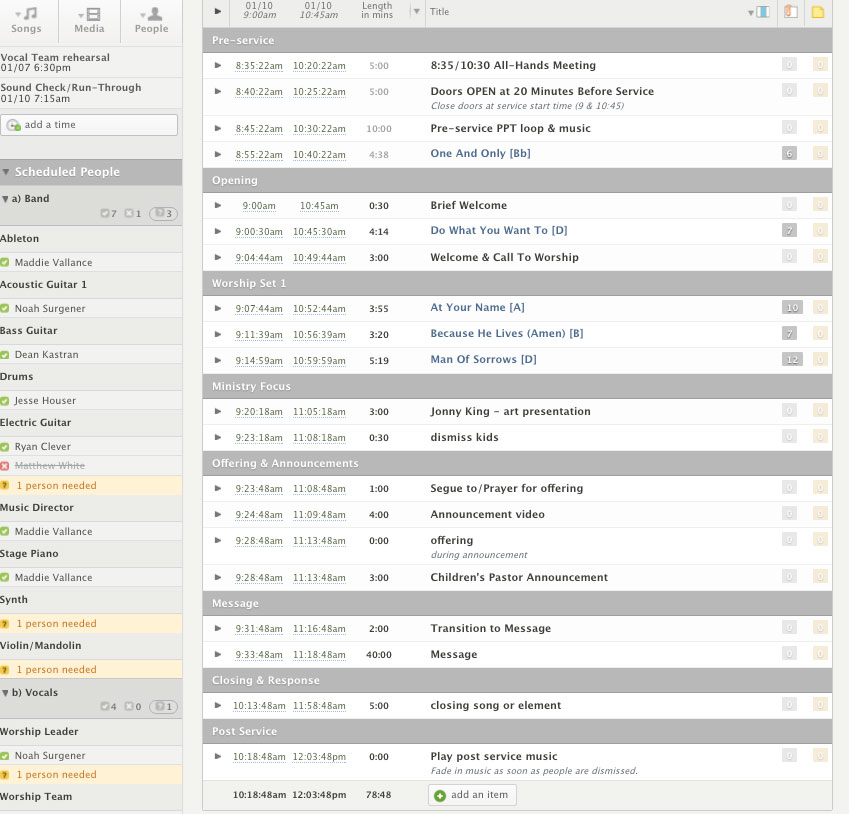 3. Songselect
SongSelect is an add-on of CCLI (Christian Copyright License International). They offer lead sheets and chord sheets for (probably) 90% of the music your church is doing or will do.
If you already have CCLI for your licensing, you should go ahead and just get this service. It's the most economical way to provide good, reliable charts fort your team.
4. Praisecharts
PraiseCharts is SongSelect's hipper (and higher priced) cousin. But I like hanging out with him, too. When I want a specific arrangement of a song (like Paul Baloche's version of God My Rock instead of Brenton Brown's version), PraiseCharts is the way to go.
They offer a lot more options for each song, too: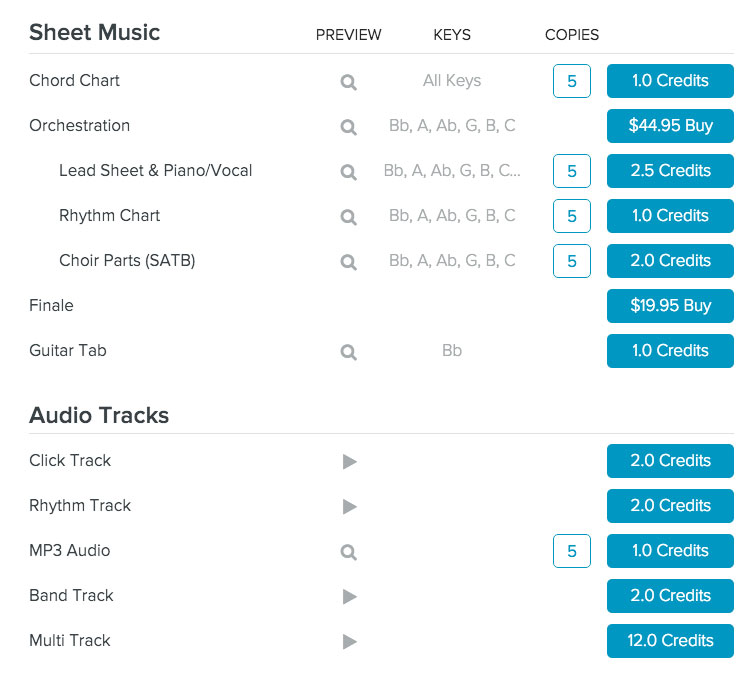 Recently, I've been opting to spend a little more for better quality charts (and the click track) from PraiseCharts more often. But I always still start with SongSelect (since those charts are already paid for with my subscription). Then I go to PraiseCharts if I don't like what I see there.
5. Spotify Premium (And Itunes/Amazon)
This combination of tools are my go-to source(s) for finding new and vetting new music (Spotify), then purchasing the mp3 to use as a reference recording with my team. In the podcast, I talk about WHY it's important to have a reference recording.
Here are a few other things I cover:
Why you need a "Rehearsal License" if you're going to share mp3s/recordings.
Reasons I'll choose iTunes over Amazon for buying mp3s (and vice-versa)
A creative way we use Spotify to share our setlists with the congregation and encourage them to sing more.
And how I messed with one of our youth interns with Spotify…
And here's a link to Amazon and iTunes, in case you've been living in a cave in Wisconsin since 2003. Not that there's anything wrong with that…
6. Adobe Media Encoder
If you're going to have upload mp3s to PCO's Services or any other planning software, you're probably going to need a tool like Adobe Media Encoder. It's a great program, but you can't buy it as a standalone app. So unless you have need of the whole Adobe Creative Suite, you probably won't get this program.
But you need something like it. And I talk about why in the podcast.
Here's an online alternative I tried out and liked: Media.io
And here's a list of open source downloadable apps that are altternatives to Media Encoder: Alternatives (NOTE:
(NOTE: I have not tested any of these, nor am I endorsing. Do some research before you download or use any online tool.) 
 7. Transposr.Com
Another tool I use to manage my mp3s for my team is Transposr.com. It's a free resource provided by PCO that's simple to use AND just got a pretty makeover with some new functionality:

I talk in the episode about WHY it's so important to transpose your recordings for your musicians.
8. Dropbox
I use Dropbox for mundane office stuff (which is part of being a worship leader, unfortunately) AND for some fun stuff in my worship like for auditions. (OK, they're fun for me, maybe not for the people auditioning.)
Find out why I like Dropbox so much in the episode.
9. Moleskine Daily Planner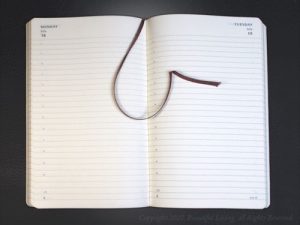 No. I don't still write my appointments down in a book. Why? Because a book doesn't ding at me when it's time to leave for the appointment.
I use myMoleskine as a different kind of productivity tool: a daily thought-organizer for my to-dos. Learn more in the episode.
10. Scansnap
ScanSnap is a document scanner that easily scans documents and puts them where ever you want them to go: Email, Dropbox, a specific folder on your hard drive, or, my favorite: Evernote.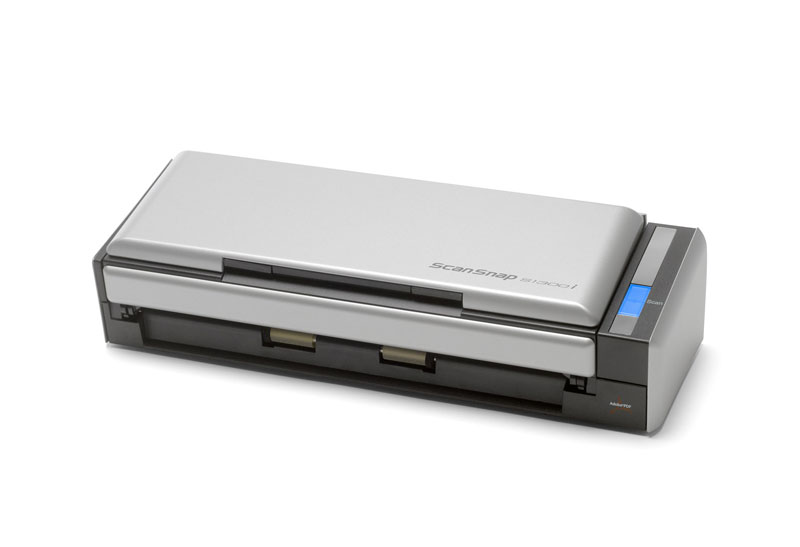 I talk about how and why I use it in the episode.
A couple things to note:
I love this tool enough that I bought one for home and for my church office.
I bought both of mine used, and they work great. (A tip for my fellow cheapos out there.)
Bonus: Jing
Jing is an app by TechSmith that lets you easily take screenshots, then mark those up – like put arrows and add text. And then you can save it to a file, or copy it and paste it into an email or Evernote, or you can upload it to tech smith's server and share the link with people.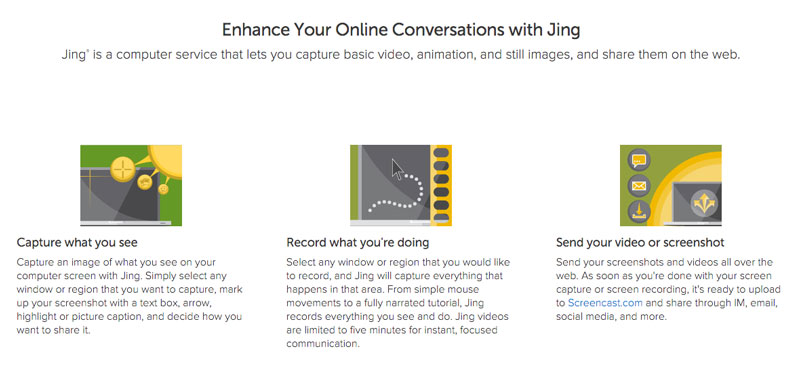 (By the way, this screen capture and all the other ones above are all done with Jing.)
I talk about how I use it more for WorshipTeamCoach.com stuff; but I also find it's helpful in my worship ministry job.
---
---
Coaching Your Team Members
With Jerimae Yoder, Director Of Coaching 
Make sure you stay to the end of the episode to learn some practical coaching techniques to help lead your team.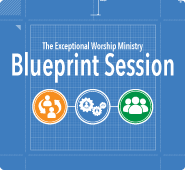 And in during that section, Jerimae and I talk about the Blueprint Session we offer. You can learn more about that here. 
Stuck?
Learn how to level-up your team with this free video training.
Find Articles and Podcasts on