Watch The Training Video

Need to make your band sound fuller? Or leading solo and want to enhance your sound? Try using a pad.
This video teaches you how to begin using pre-recorded pads in worship (and why they work to fill out your sound).
Below you can download the free guide that contains a set-up diagram and equipment list. Also, you can get a free sample pack of pads from Coresound to get you started.
GET THE ADDITIONAL RESOURCES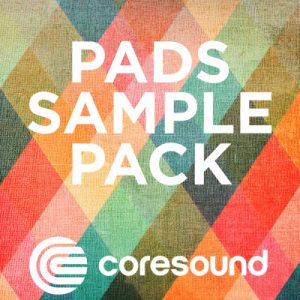 Get your free Sample Pack. (Look at top for "Try for Free".)
Explore Coresound Pads. Use 'COACH' to save 10%. 
The Equipment Guide And Set-Up Diagram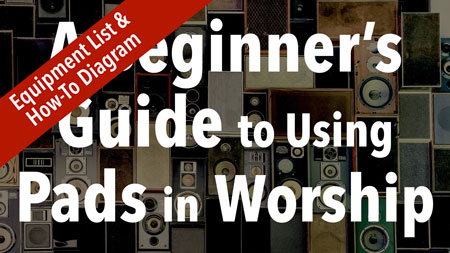 Tell me the best email address to send this equipment guide to you. You'll have it in your inbox in just a few moments.
Pads In Worship Equipment Guide
---
This post contain affiliate links. We only promote what we are using or what we would use in a given situation.
Stuck?
Learn how to level-up your team with this free video training.
Find Articles and Podcasts on