Summary
In this episode we're talking about leadership—specifically the six worship leadership roles that your ministry needs.
Now, if you listened to Episode #1, which was the overview of the Healthy Ministry Framework, you'll remember that there were three big elements of that framework that really were an equation.
Engaged Team Members +
Effective System x
Equipped Leaders =
Healthy Worship Ministry
So this episode is focused on what leadership looks like within the Worship Ministry.
I'm talking to Robin Walters, who's part of our team here at WorshipTeamCoach.com and WorshipWorkshop.com.
For the first part of the conversation we're going to dig into her journey from a choir member (with some attitude) to actually leading that entire worship ministry.
And she's not is not a small church: She's in a church of about 4000 people. It's quite a story, and as you listen, you will hear some fantastic leadership principles being discussed.
And then, in the second half of our conversation, but we dig specifically into the six crucial worship leadership roles that every worship ministry needs.
Resources Mentioned In This Episode:
Worship Leadership Role Indicator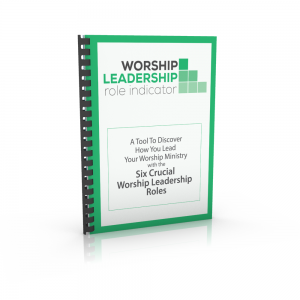 There are six critical roles that every worship ministry needs. Unfortunately, you're only "amazing" at one or two of the roles. And at least one of them drains you of energy and joy—aka, your kryptonite.
Sign up for access to the Worship Leadership Role Indicator here.
RENOV8 Workshop Series

Elevate Team Member Training Challenge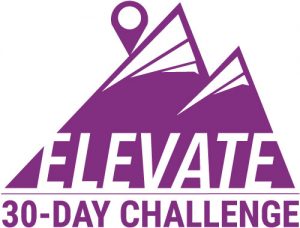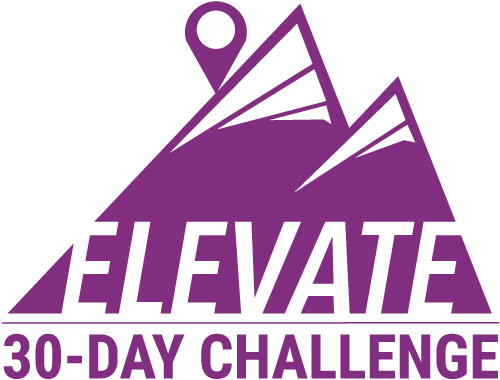 Worship Workshop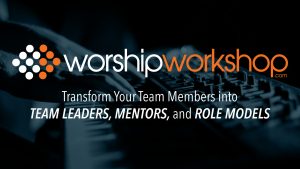 Equipped: Lead, Teach, & Unleash a Healthy Worship Team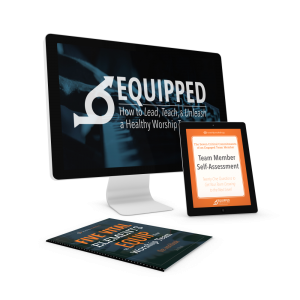 Show Us Some Review Love??
When you're ready, would you help us out by giving us a positive review and rating on Tunes/Apple Podcasts? That would be fantastic, plus it'll help spread the word about the Worship Workshop Podcast.
Stuck?
Learn how to level-up your team with this free video training.
Find Articles and Podcasts on