Worship Planning & Leading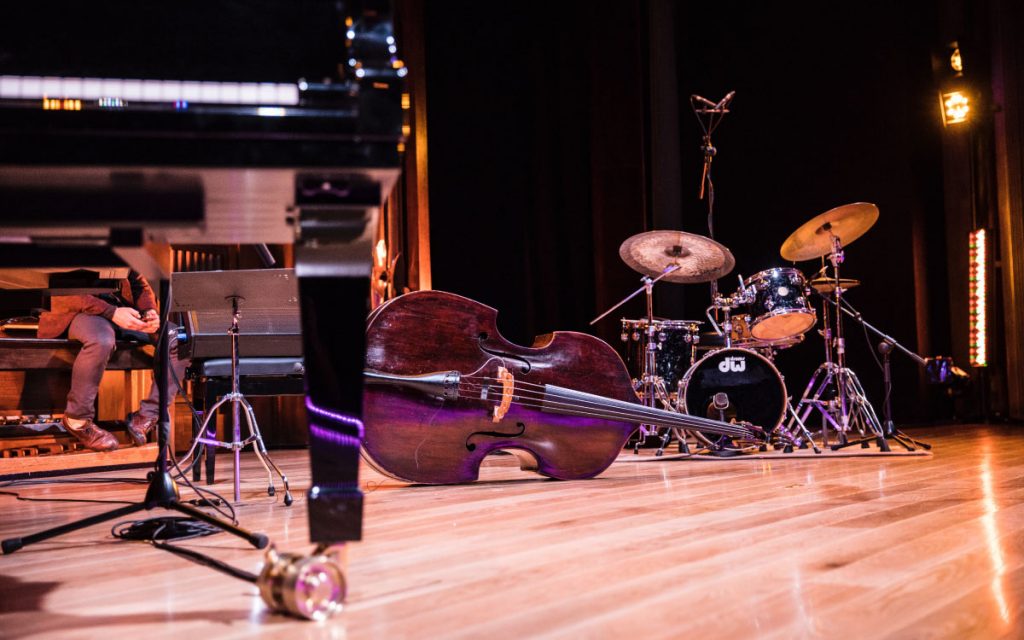 Your worship team rehearsal is critical. It doesn't just prepare the team musically, but it also begins to create the environment of worship for Sunday.
Read More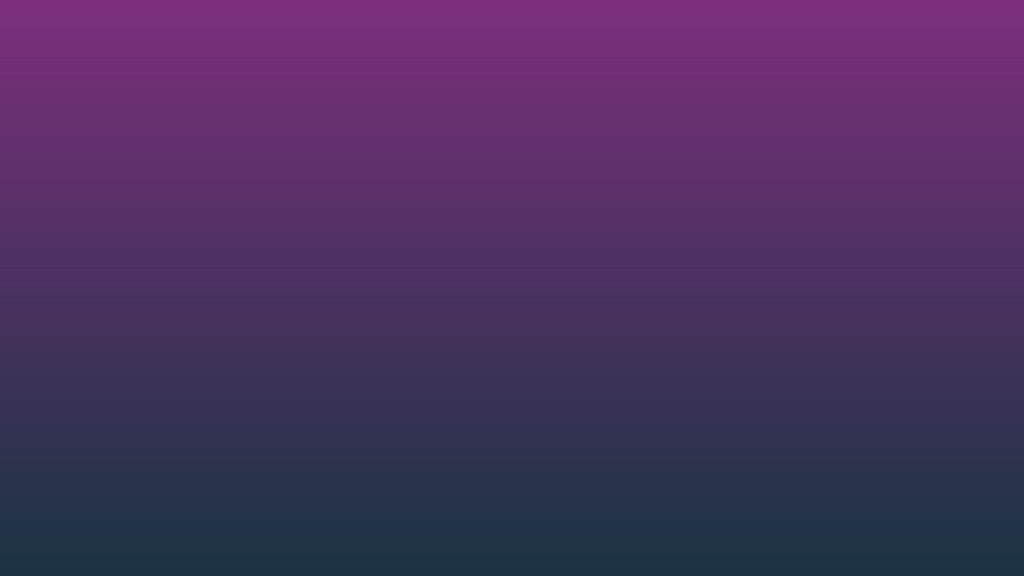 My almost 4-year-old son, Aedan, has been asking for the last few mornings to play "tracks." Playing tracks means I dump out a large plastic tote containing 189,243 pieces of Fisher-Price's sickly ingenious father-son toy, GeoTrax, and assemble a system for him to run the trains on. FP knew what they were doing: the trains…
Read More
Find Articles and Podcasts on
Stuck?
Learn how to level-up your team with this free video training.