[UPDATE: 05-20-2019]  I wrote this article several years ago and decided to update it. And as I was working on it, it spurred me to write more comprehensive summer guide called 31 Ideas to Strengthen Your Worship Ministry This Summer. So make sure you check that out when it posts in a few days.
---
My Pontiac Chest
I took my kids to the pool on Memorial Day a few years back. I'd been looking forward to getting some color on my pasty skin for several months, but I knew better than to try to go sans-sunscreen the first day out.
Unfortunately, I wasn't smart enough to make sure the SPF 50 was spread evenly.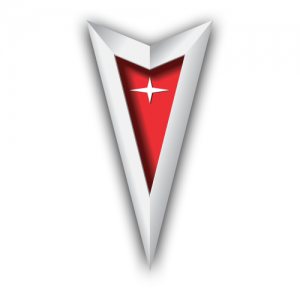 My hasty application of Coppertone achieved for me a bright red Pontiac emblem running from the top of my chest to my belly. It was perfectly centered (and quite symmetrical).
I'm such a moron. Every year summer comes, and every year I have at least one sunscreen mishap.
Summer does that: it brings changes and new routines that can catch us by surprise. And not just in skin care, but a lot of areas—including worship ministry.
So let's talk about that.
Seven Worship Ministry Activities To Make The Most of Summer
You've made it through another school year, which includes the epic Christmas and Easter holidays that typically swamp worship leaders.
But now, for most churches and worship ministries, summer brings a bit of a lull:
There are not as many demands.
Expectations don't run as high for "home run" weekend services.
Church attendance is usually down.
And your team members' unavailability is up.
Summer is a new routine. And rather than fight against it, embrace it. So let me give you seven activities to help you make the most of the summer ministry months.
1. Take MORE Time Off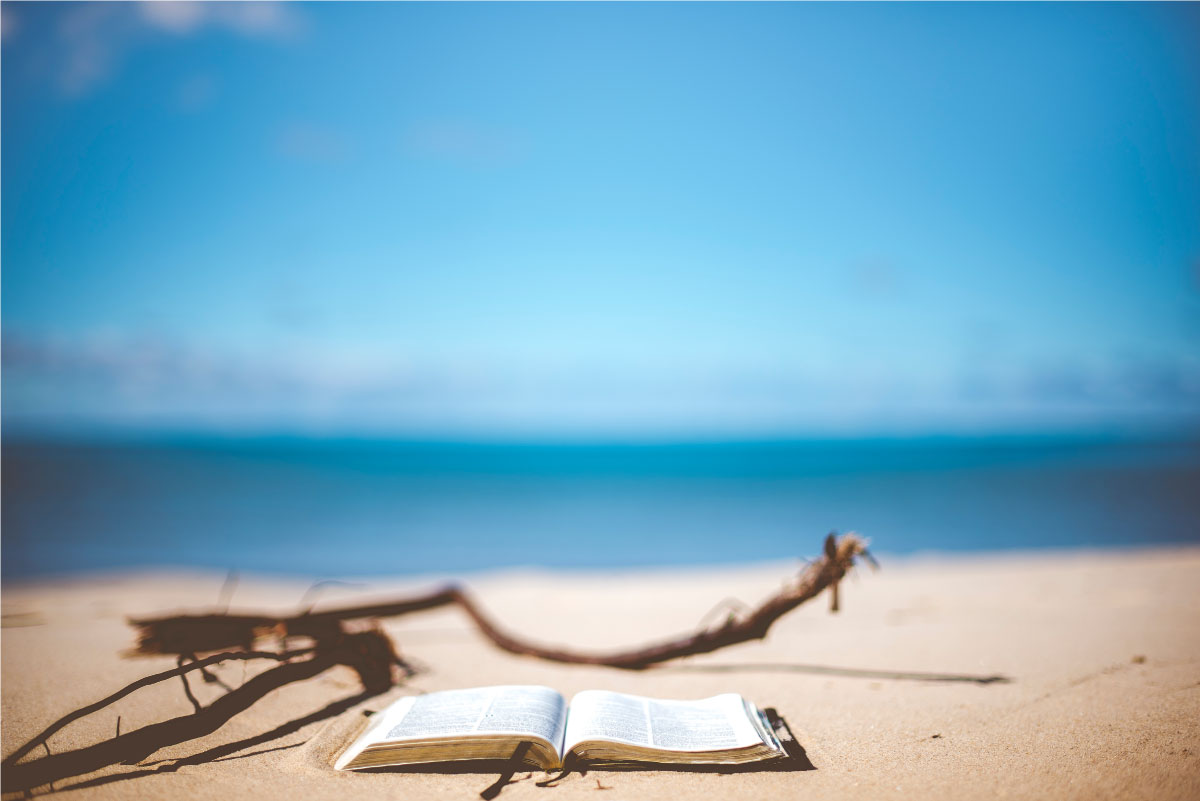 Photo by Ben White on Unsplash
In most worship ministry settings, it usually requires that you work twice as hard the week before you leave, and then play catch up for another week after. So consider taking two weeks off in a row.
You're going to do the hard work to carve out time-off, you might as well enjoy it longer.
If that's not possible for this summer, put it on your calendar to explore for next summer.
2. Scale Back the Band
Don't fight or fret over the fact that you have fewer musicians available. Do some three- or four-piece combos this summer.
And to fill it out, use a pre-recorded pad from Coresound to fill in the gaps.
(Not sure what those are or how to use them? Check them out here. Get 10% off any pad or bundle with this discount code: coach.)
Or pick up some multi-tracks to cover the crucial missing pieces.
And even if your team members are available, schedule them lighter so they can enjoy the summer. Your team will appreciate the time off. And you will remember how simple it is to rehearse a small band.
NEXT LEVEL:
Take the small band one step further and schedule some summer-chilled acoustic Sundays. A piano, acoustic, and cajon can still rock it.
(Don't forget to add the pad. And if you're not sure how, learn here.)
Your congregation will enjoy the change and appreciate the full band, even more, when it returns later.
3. Cut One Song Every Sunday
Seriously?
Yes, seriously. One less song will…
lighten your workload,
decrease rehearsal time,
and make it easier on your musicians.
Not to mention, your congregation will enjoy the service ending early. (That is, if your speaking pastor doesn't just fill up the extra time.)
And if there's an expectation to deliver a specific length worship set, replace that missing five minutes with a combination of non-musical elements:
an extended scripture reading.
a quiet response.
a corporate prayer time.
a liturgical reading, etc.
To make it feel like it's a part of the worship set, have a guitar or keyboard player underscore throughout those non-singing elements.
By the way, these extended, "non-singing" worship moments are a great time to incorporate FlowChords from Coresound. You don't need someone playing the keys. These tracks can be played from any device to underscore a worshipful moment.
(The Coresound discount code coach works for FlowChord bundles, too.)
4. Put a Moratorium on New Songs
That's right: don't introduce any new songs this summer.
Implementing new songs is an investment for you, your team, and even your congregation.
Spend this summer rotating your church's favorites, as well as all the new songs you introduced this winter and spring. By fall, they'll be ready for a new song (and they'll be singing out your current songs even more).
But you may need to remind your musicians of this truth:
When the worship team gets sick of a song, the congregation is just then catching on.

And besides serving the congregation, your band won't need to invest as much time into practicing this summer. Win-win.
Next Level: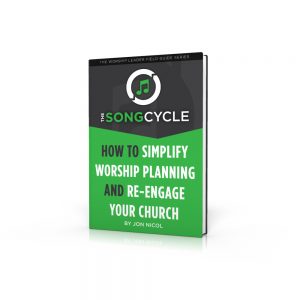 Want to learn more about…
introducing new songs…
doing fewer songs…
and rotating your songs (the right way) to help your church sing more?
Check out the SongCycle book or Avoid the Monster Song List Workshop.
5. Visit Another Church
It's fun to go to the mammoth churches led by well-known pastors and worship leaders. But I'm not talking about visiting that kind of church—unless it meets this qualification:
It's your "next size."
So instead of sightseeing at a celebrity church, look for a healthy, growing church that is at the next growth-level above yours.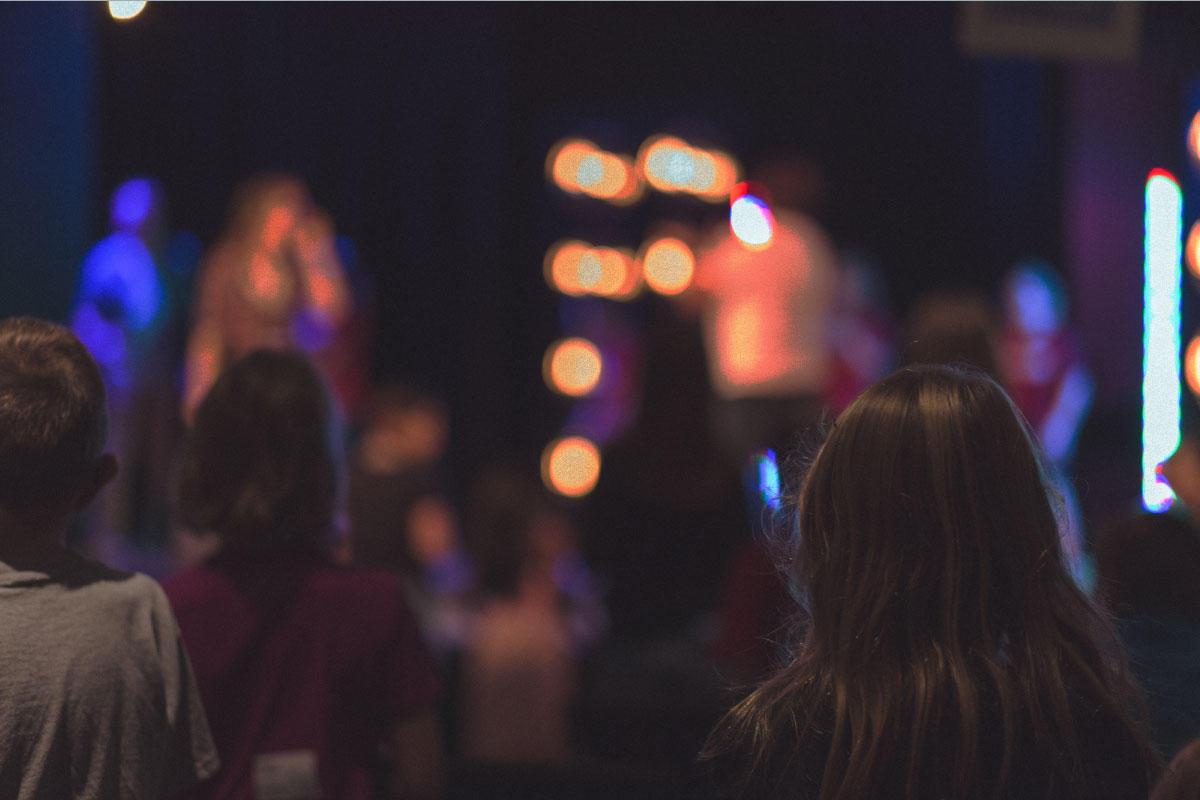 So if your church is around 250 average weekly attendance, look for a church that's in the 350 to 500 range. If you're hovering around 500, look for that church that's broken through that growth barrier and is between 750 and 1000.
When you're there, take note of things they do and have that are within your grasp right now to implement or build towards.
And also note the things that are appealing to you, but you know you can't achieve or accomplish right now.
NEXT LEVEL:
You can "next-level" that experience by asking the worship pastor/worship leader to meet with you. More than likely, he or she would be happy to chat with you over lunch or by phone the week following your visit.
Pick his or her brain about what shifts in ministry systems and leadership styles it will take to move from where you're at to where they're at.
6. Catch Up on Non-Urgent, But Important Stuff
Use the summer lull to create or upgrade a ministry system. Or maybe you need to update your policy handbook or your audition process.
With fewer demands on your time, you can carve out extra space to complete an important project that has been pushed aside because of the urgency of Sunday.
NEXT LEVEL:
Check out one (or all) of the RENOV8 Workshops. Each one of the eight workshops helps you create or level up a critical area of your worship ministry.
7. Spend Time With Your Team
Invite the worship team for a backyard barbecue and campfire.
More than once.
There's nothing like sitting around a fire or under a patio umbrella to get to know your team members in a way that you never can on Sunday.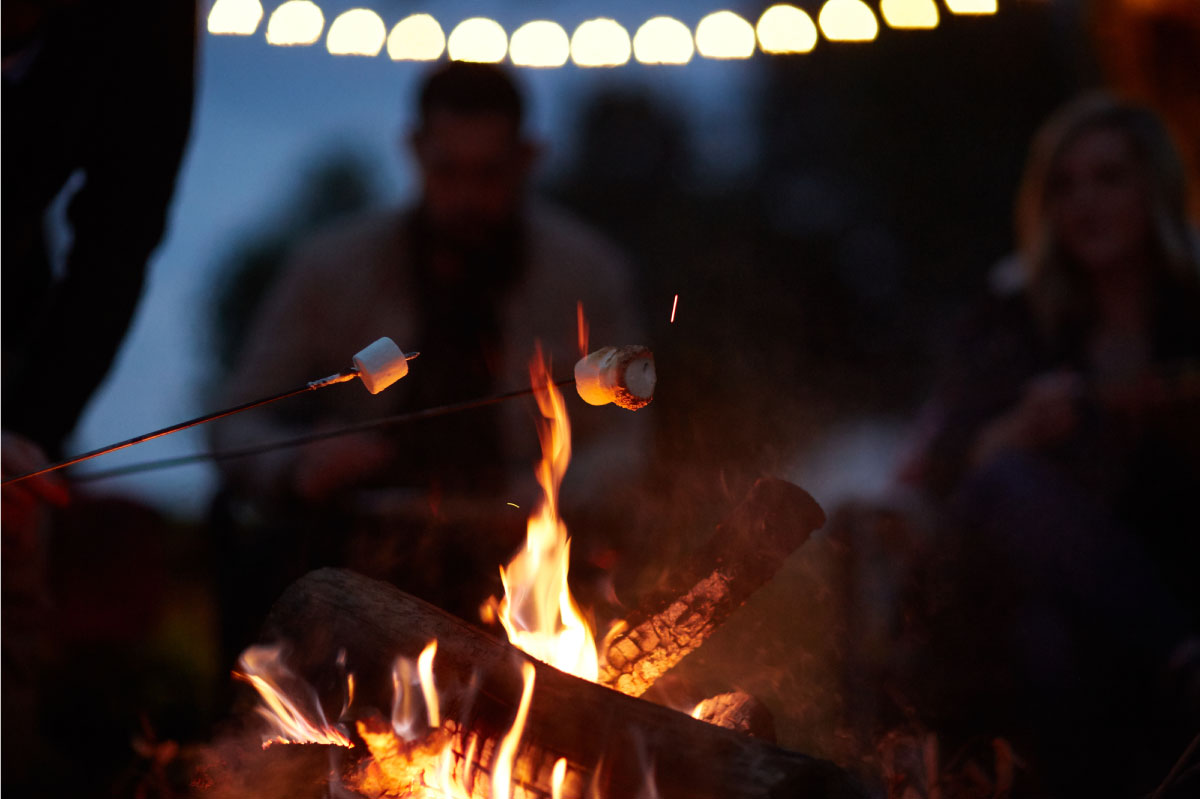 It's extra work to pull people together, but it will pay huge dividends as you build deeper relationships with your team and their families.
And don't feel like you need your whole team every time. In fact, your spouse will probably appreciate NOT having your entire team in your backyard all at once.
Getting Ready For the Fall Season
Now, a few of these activities were about getting rest and recharged—and that's important.
But a some of these tips were about leveraging the summer months to improve and build up worship ministry. Don't discount what you can do in June, July, and August.
Summer can be a fantastic time to gear up for the "restart momentum" that comes in fall. And it's critical that you do.
For most churches, September is almost as big a time to reset as is January. So the more you can do this summer to be ready AND rested for that, the stronger your ministry will be this next year.
---
Please note: Some of the links in this blog post might be affiliate links to one or more of our partners. That means if you click through and purchase a product, we will earn a commission at no expense to you. And just so you know, we only endorse products and people who we love and trust.
Stuck?
Learn how to level-up your team with this free video training.
Find Articles and Podcasts on