Summary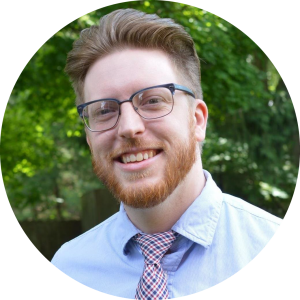 On this episode, we talk with pastor and Enneagram consultant, Nate Bebout, about how the Enneagram can help you grow as a leader, as a whole person, and as a follower of Jesus. We also dig into how it help you better lead and grow your worship team.
Dig Deeper at "The Enneagram For Worship Leader Workshop"
Monday, February 17 at 8pm EST
The On Demand version is available if you're discovering this after February 17, 2020. Here's what you'll learn:
Session 1: An Enneagram Summary In the Context of a Worship Ministry
You will come away from this session with deeper understanding of the nine types/strategies of the Enneagram. And you'll also see how these nine types affect your worship ministry.
Session 2: Communication and Collaboration with the Enneagram
You'll see how you and your team can communicate and work together more effectively when you understand and can apply the Enneagram.
Session 3: Case Study
Nate is going to coach Jon Nicol through the Enneagram Assessment results for his team (and his wife). This will give you a deeper insight into how the Enneagram will help you level-up your worship ministry (along with your marriage).
Session 4: Application / Q&A
For those who attend live, you'll be able ask specific questions about the Enneagram for yourself and your team. Nate can also dig into specific examples with you about how knowing your type can be a better leader.
Register Here:
(If you're discovering this after the live event, you can use this link to register for the on-demand version.)
The Worship Workshop Learning Community (Facebook Group)
Our new Worship Workshop Facebook Group isn't another place to swap setlists and post pictures of your new stage design. This is about helping you transform your team members through…
training…
community…
encouragement…
and challenge.
And, it's free to join. Each week, there will be new training lessons for you and/or your team members. And each month, there'll be a limited-time premium class that's geared to grow your team musically, relationally, or spiritually.
Again, it's all free.
The Worship Workshop Learning Community Facebook Group will give you a "training space" where you can challenge your team, celebrate their wins, and give them quick, bite-size training to help them grow and mature.
Become the Patron Saint of Worship Workshop
The free content on this podcast and inside the Worship Workshop Facebook group is actually not free. I mean, it is for you. But you know that this sort of stuff takes money to create and share.
And we know that the worship leaders who have been a part of our WorshipTeamCoach.com and WorshipWorkshop.com community would love a way to support what we're doing, besides just buying a few products.
Now you can. We've partnered with Patreon to allow you to financially support the podcast and the facebook group for as little as $2 a month. And the two bucks makes a difference. Because you're not the only person partnering with us.
Now, to jumpstart our Patreon participation, we've got a HUGE bonus for the first 20 people who support us at the $10 or more a month level. You get to choose one of five packages (each priced over $100) for FREE.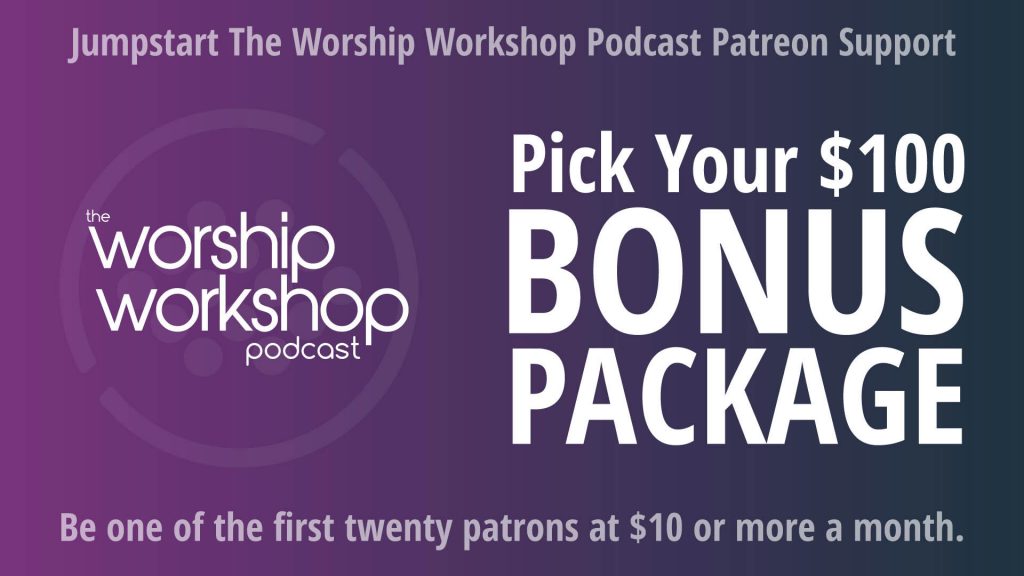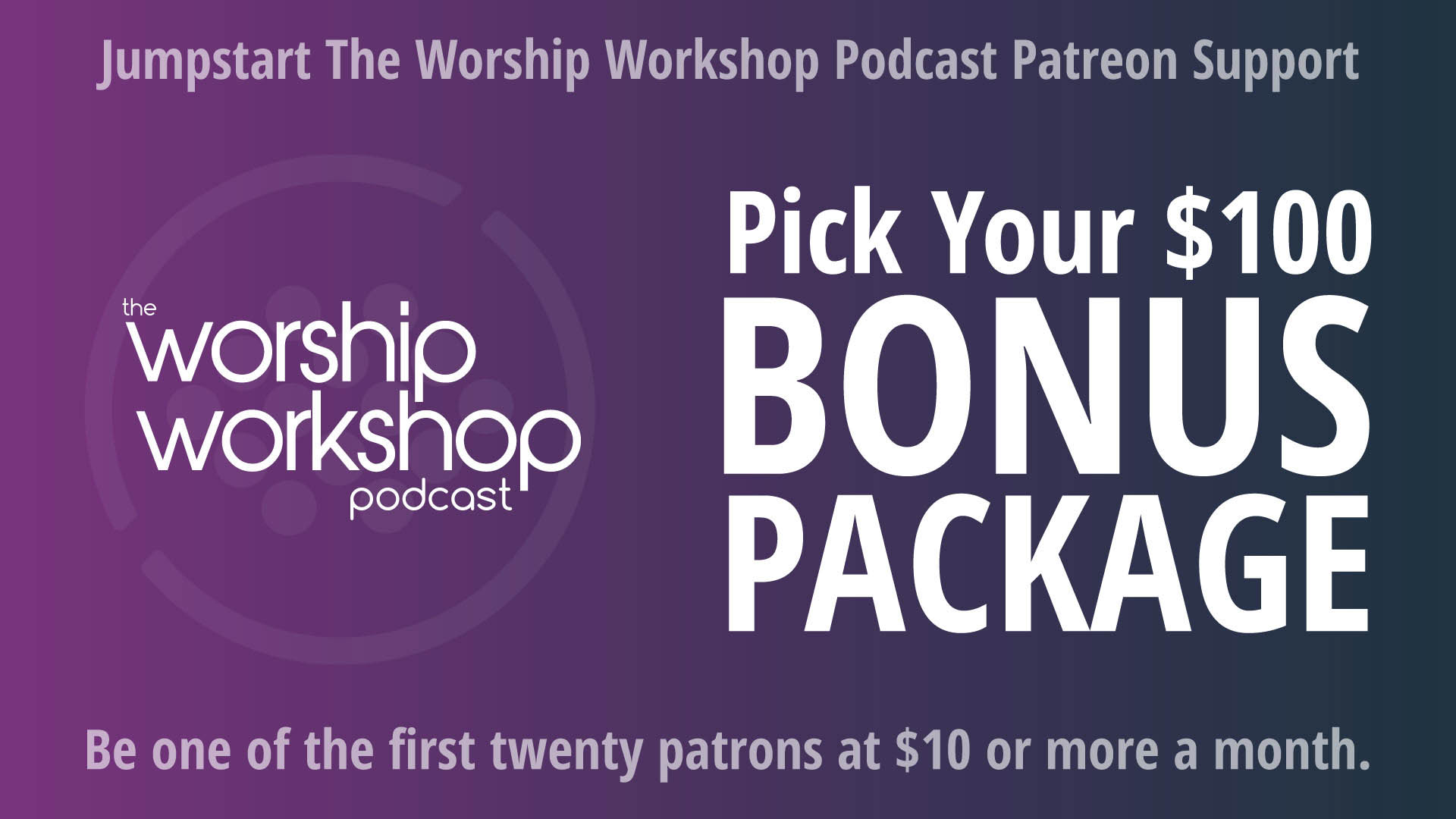 Discover what the training packages are here.
Show Us Some Review Love??
When you're ready, would you help us out by giving us a positive review and rating on Tunes/Apple Podcasts? That would be fantastic, plus it'll help spread the word about the Worship Workshop Podcast.
Stuck?
Learn how to level-up your team with this free video training.
Find Articles and Podcasts on