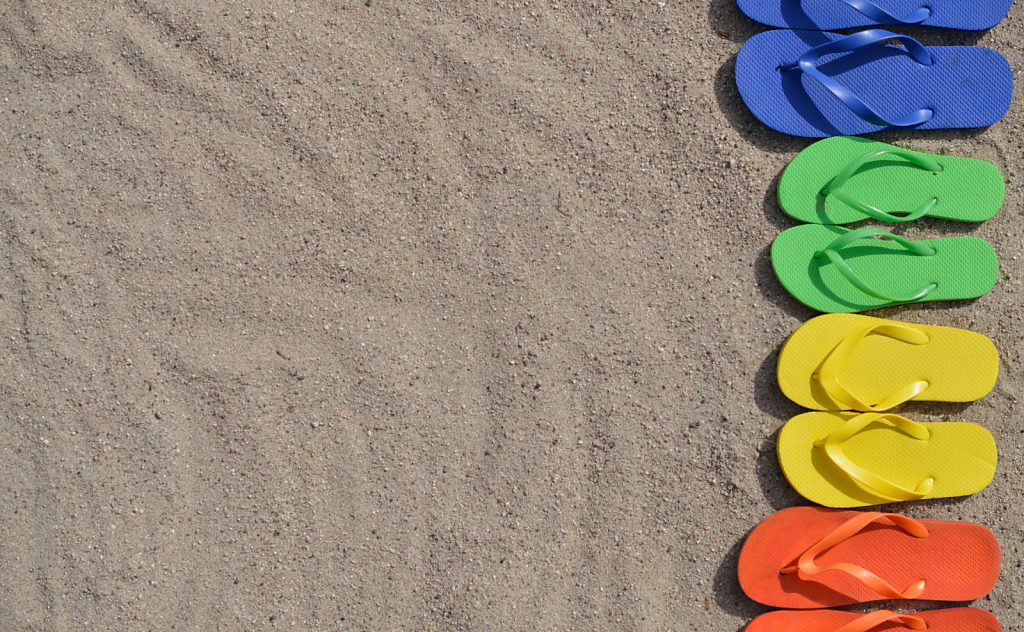 31 Summer Worship Ideas To Level-Up Your Ministry
Leading a worship ministry in the summer can be challenging for so many reasons. Here are 31 ideas to make the most of your summer worship planning.
Episode 15: Writing Songs for Your Church with Krissy Nordhoff
Krissy Nordhoff joins us in this episode to talk about writing worship songs, building a songwriting community, and using original songs in your church.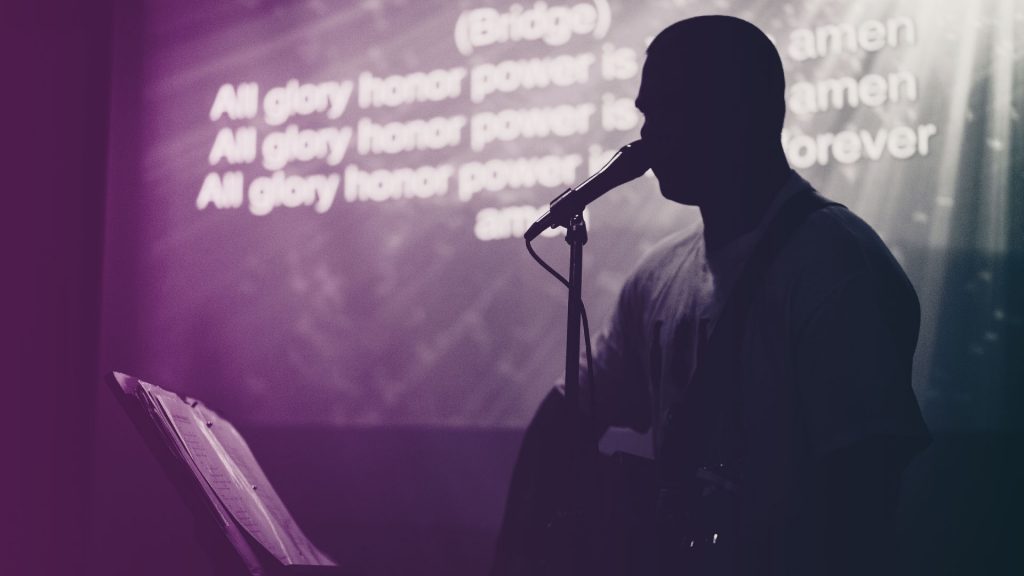 Episode 14: Engaging Your Church—What Songs To Sing (And How Often)
How you choose and rotate songs could mean the difference between a church that barely engages in worship and a church that sings from the heart each week.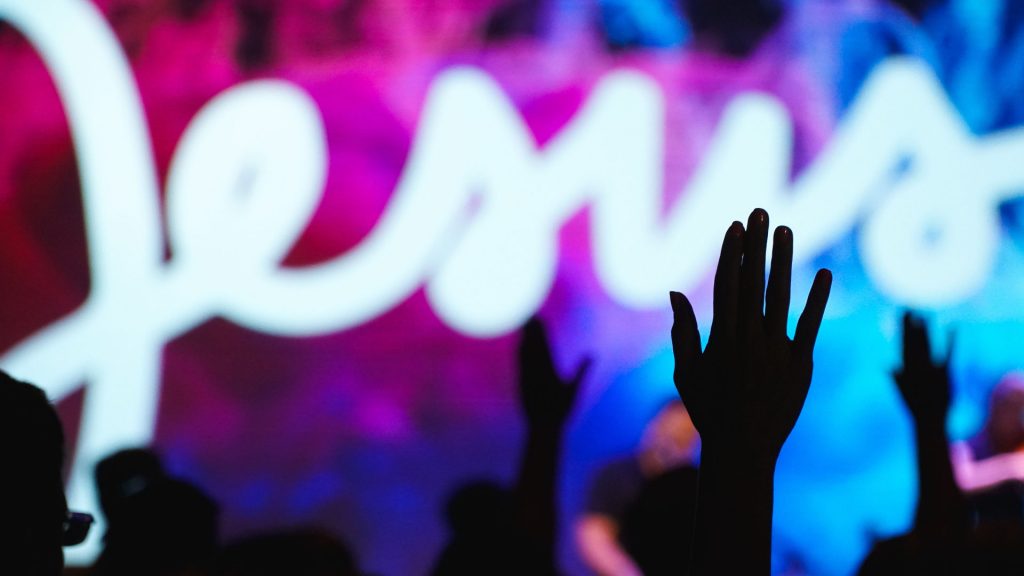 Episode 13: Where Modern Worship Comes From (And Why It Matters)
In an interview with Dr. Lester Ruth, we explore the history of modern worship and discuss why the fourfold order of worship is still relevant today.
Stuck?
Learn how to level-up your team with this free video training.
Find Articles and Podcasts on