Leadership & Team Development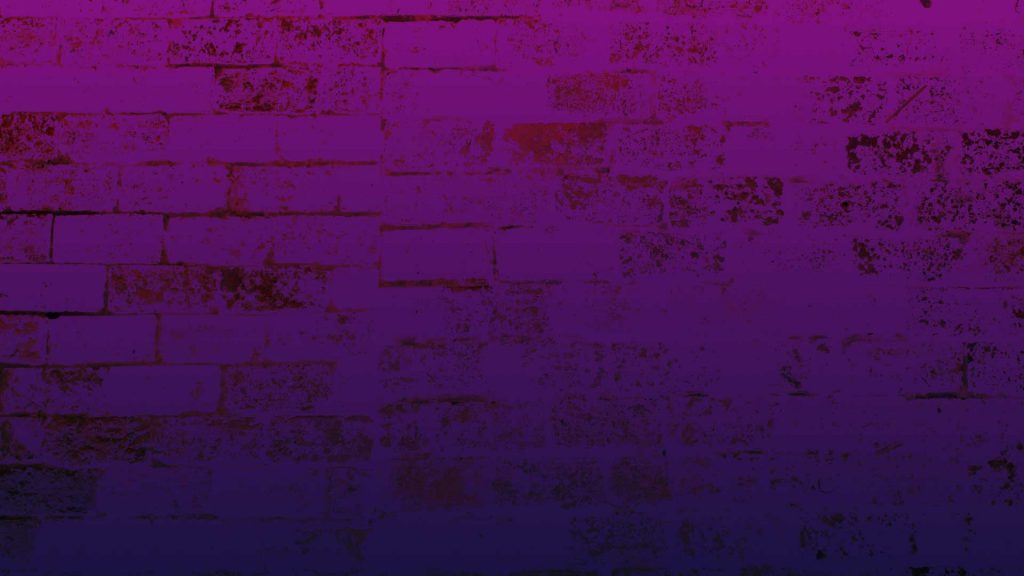 If a team member lacks commitment, there are a few reasons. But a big reason might be this: the team member hasn't bought in to the worship team.
Read More
Find Articles and Podcasts on
Stuck?
Learn how to level-up your team with this free video training.